ZetLine; dekoratif ve fonksiyonel bir duş kanalından beklenenleri karşılamak için hemen her şeye sahip bir ürün. Farklı ölçü taleplerini kesilebilir gövdesi ve kesilebilir farklı kapak seçenekleri sayesinde tek başına karşılayabilmektedir. İster 80cm, istenirse de 120cm olarak üretilen modeller seçilebileceği gibi, özel ölçü taleplerine de kesilerek rahatlıkla uyarlanabilir. Kolaylıkla çıkartılan kapağı ile yalın ve kesintisiz gövde yapısı temizliği kolaylaştırır. Yalıtım membranı entegre üretilmiş flanş sayesinde sızdırmazlık garantisi sağlar. Yatay veya dikey çıkışlı, yüksek kapasiteli, koku yapmaz sifonlardan bir tanesi ile birlikte hemen her sisteme kolayca entegre olarak çoğu kullanıcının ihtiyacına cevap verebilir.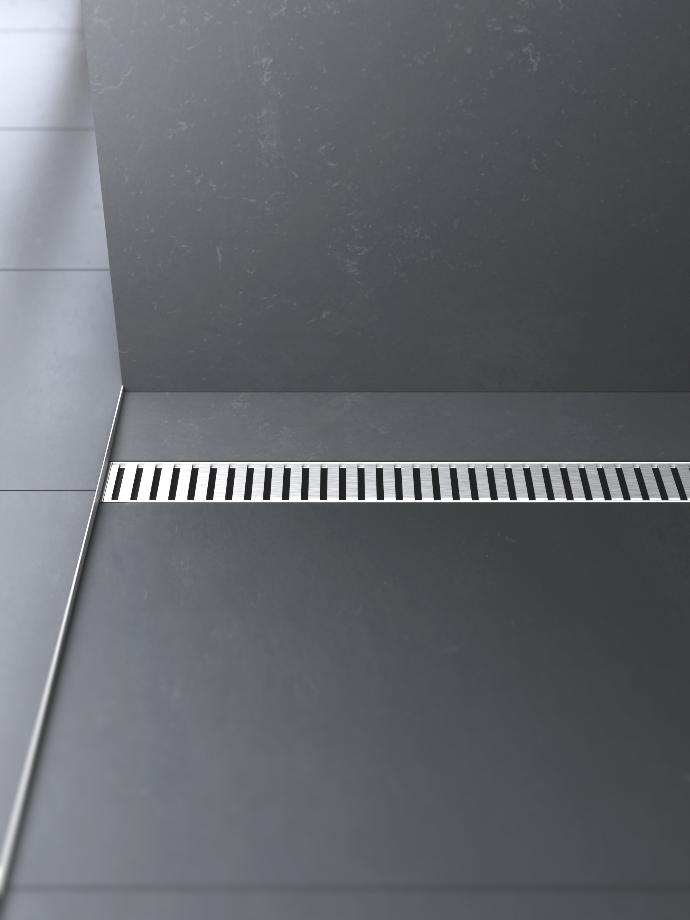 Linea Cover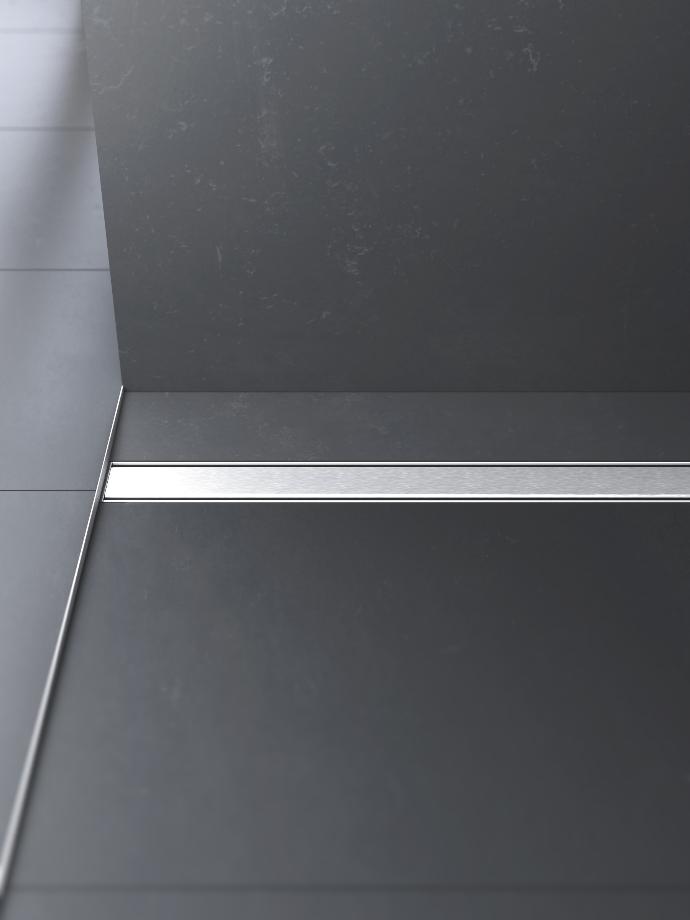 Nova Cover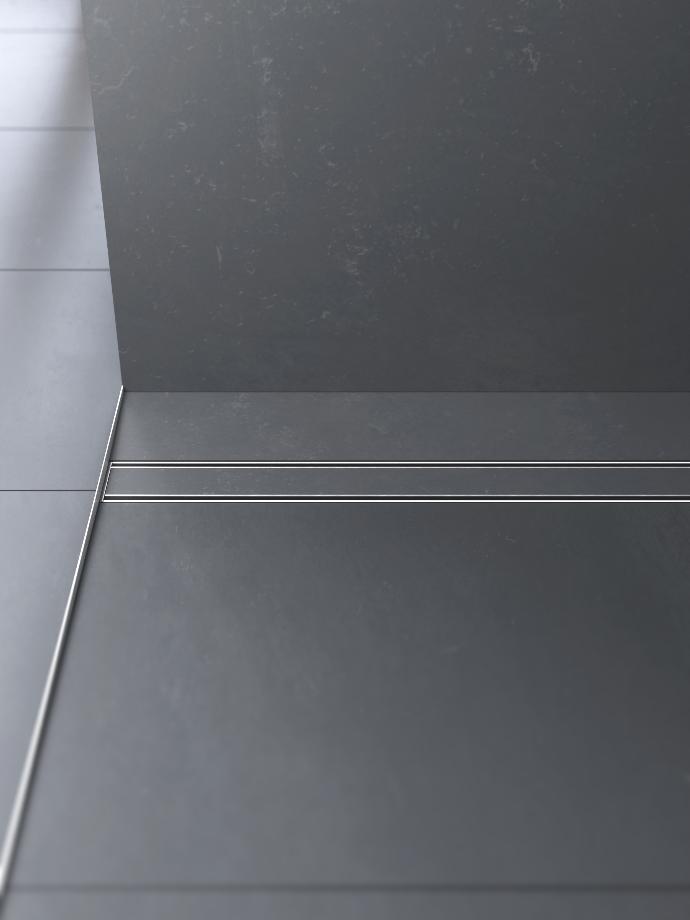 Natura(reverse of Nova cover)
Nova & Natura Cover Usage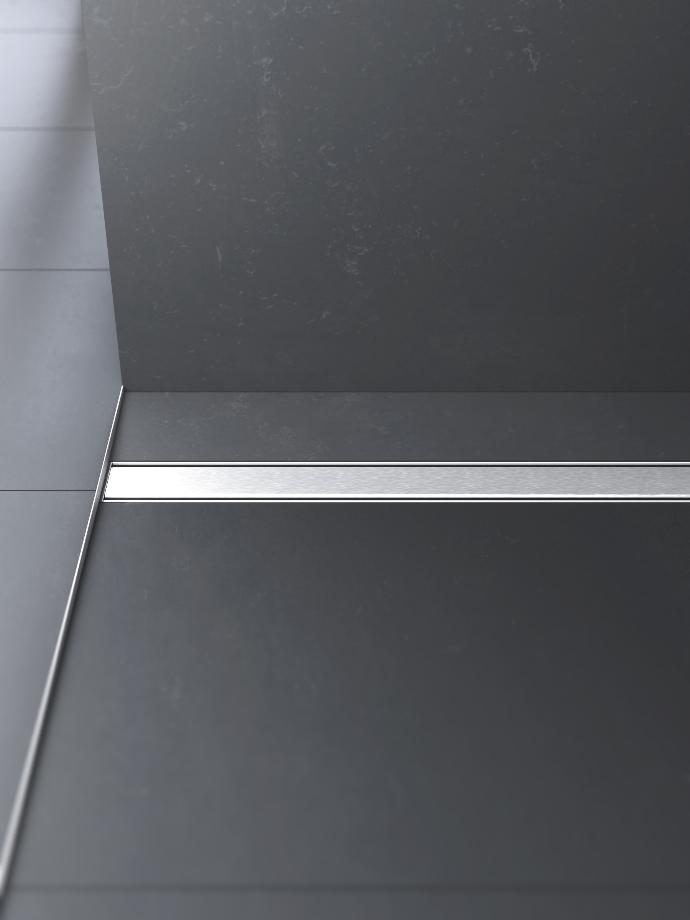 Nova
Nova cover with its metallic look

can

be flipped into natura cover plate.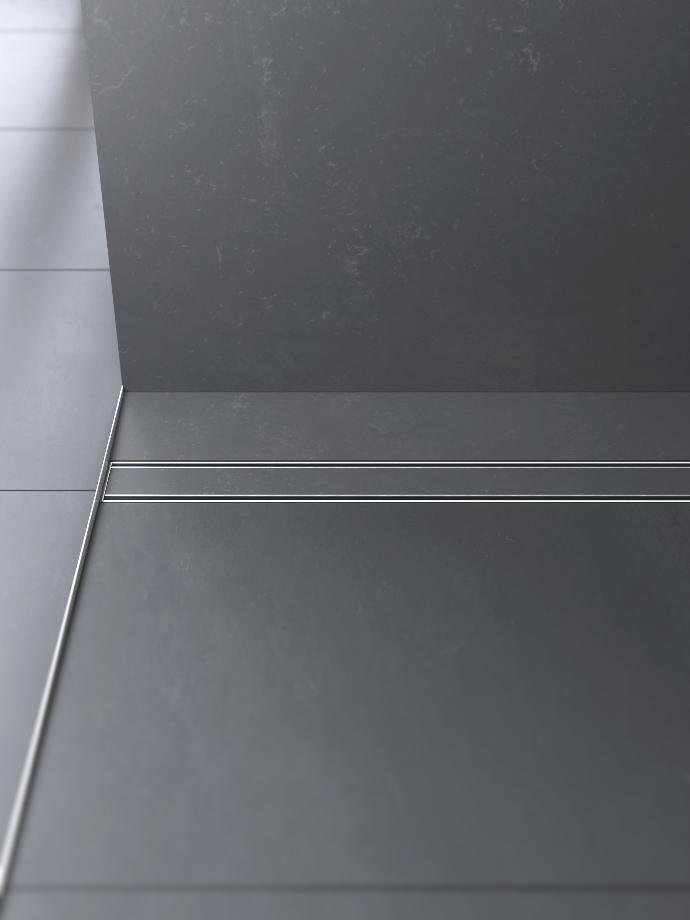 Natura
You may apply your coice of covering material inside

while continuing to maintain integrity and elegancy in your bathroom.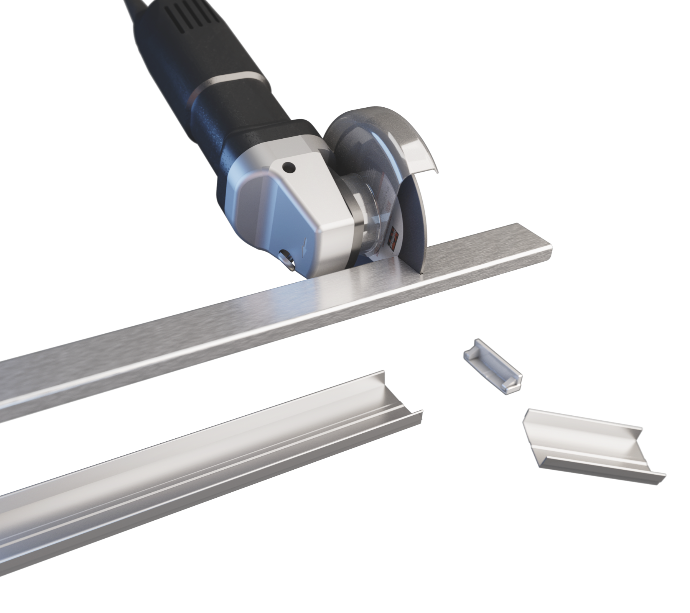 Easy-to-cut Structure
Channels and drain bodies manufacatured in 80 and 120cm can be cut into your desired dimensions.

With this tailor made feature, these channels can be easily used in products with different dimensions special size for your project.
Usage Options
ZetLine duş kanalı duvar önünde, duş alanın ortasında rahatlıkla uygulanabilir.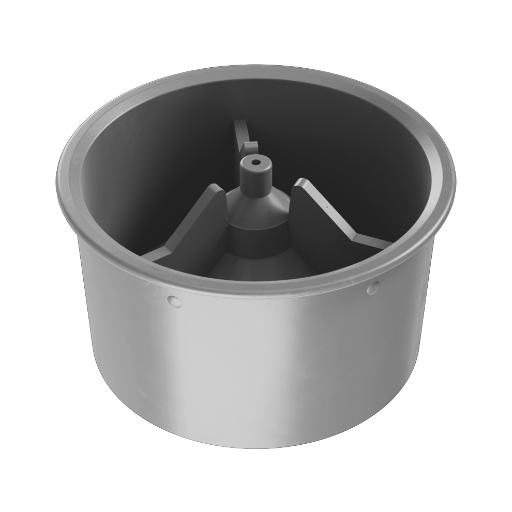 Y.8181
Waterless Membran Odor Trap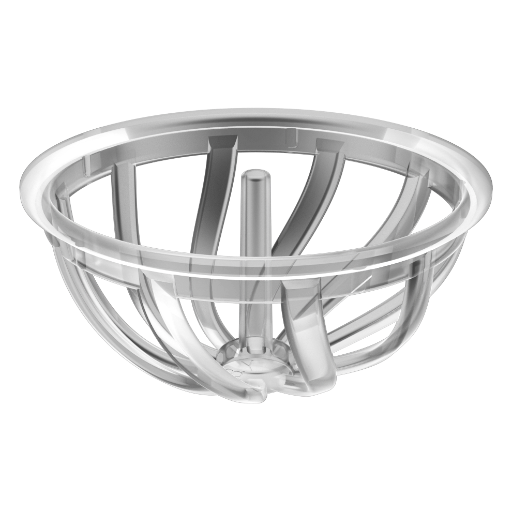 Spiral Hair & Dirt Holder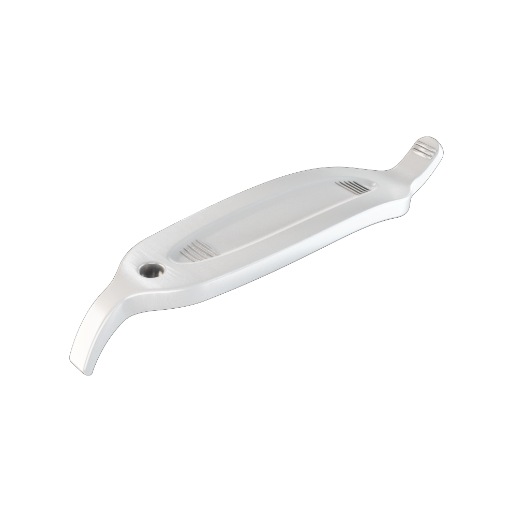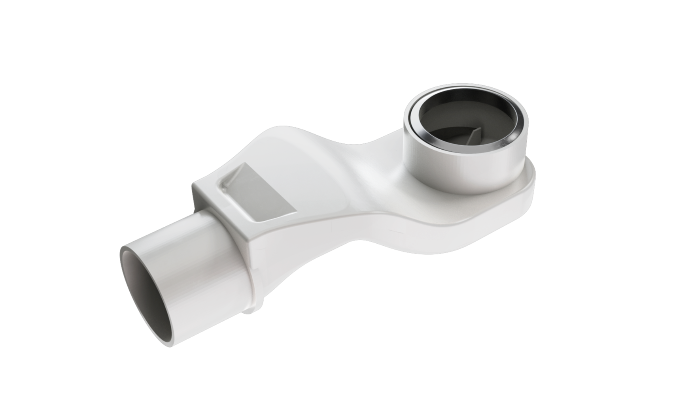 Y.8001
Side Outlet Odourless S type trap 48 l/min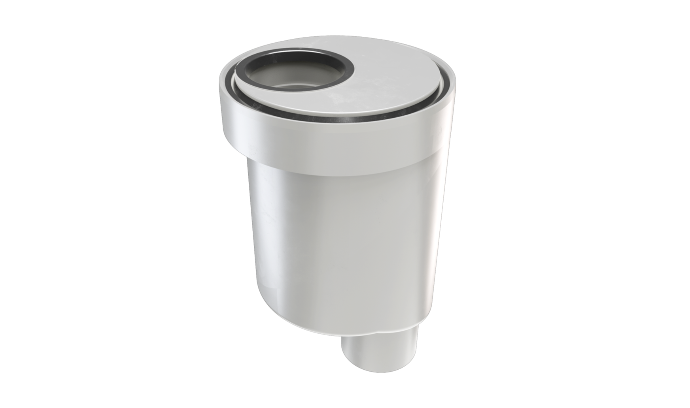 SS.8086
Vertical Outlet Odourless S type trap 84 l/min

Parts
Simply check all parts of product.