Gruen floor drains have high end features for both functionality and technical design. You can find best solutions for your projects with various dimensions, different cover options, vertical and horizontal outlet siphon options.Beside it can be combined several Gruen accessories easily.
Reversible Frame: Natura
Natura cover with its metallic look can be flipped horizontally. You may apply your tiling inside while continuing to maintain integrity and elegancy in your bathroom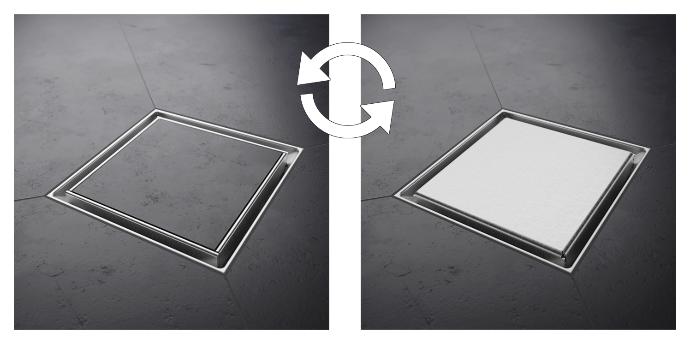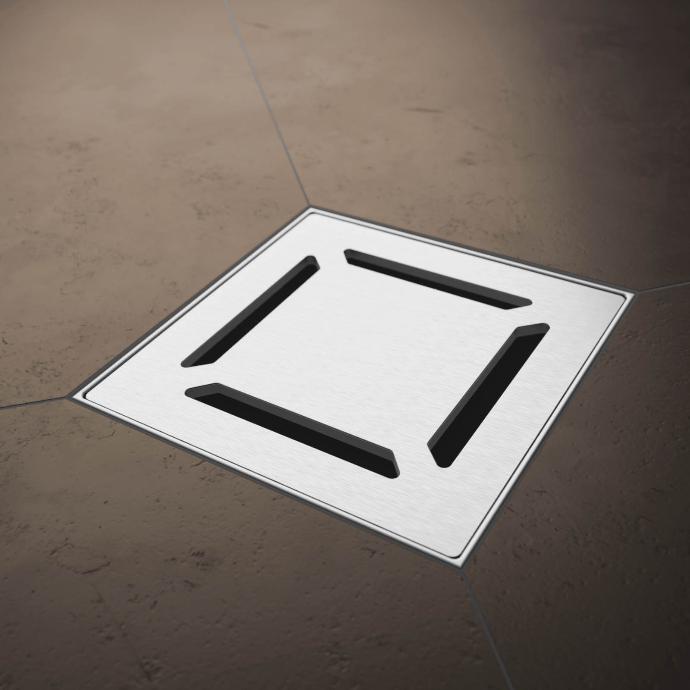 Nova Cover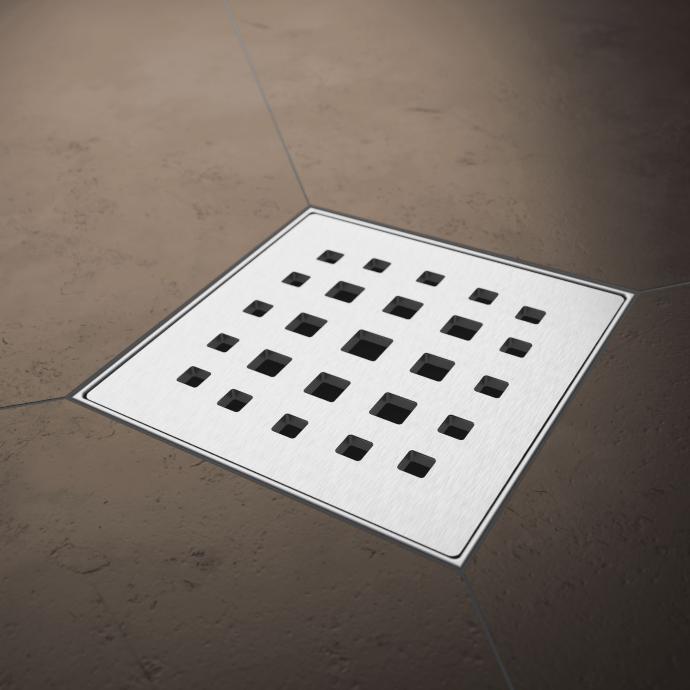 Aqua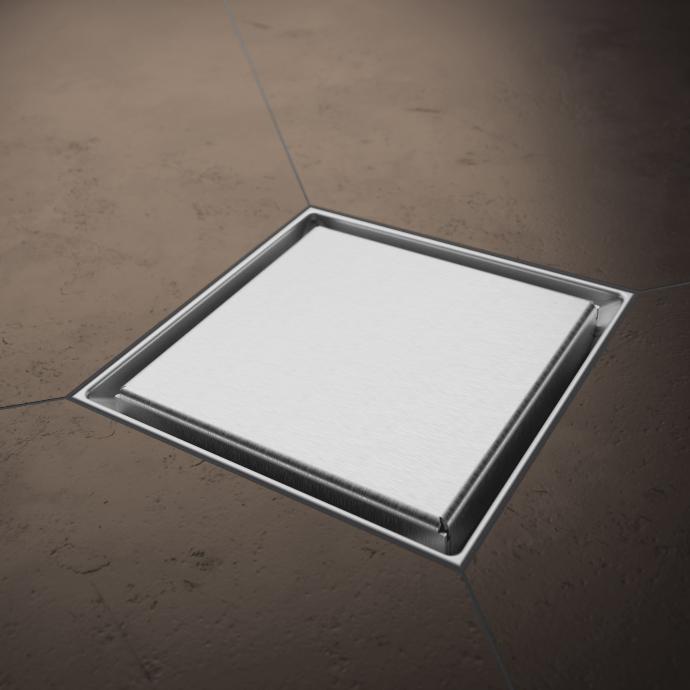 Natura (inox side)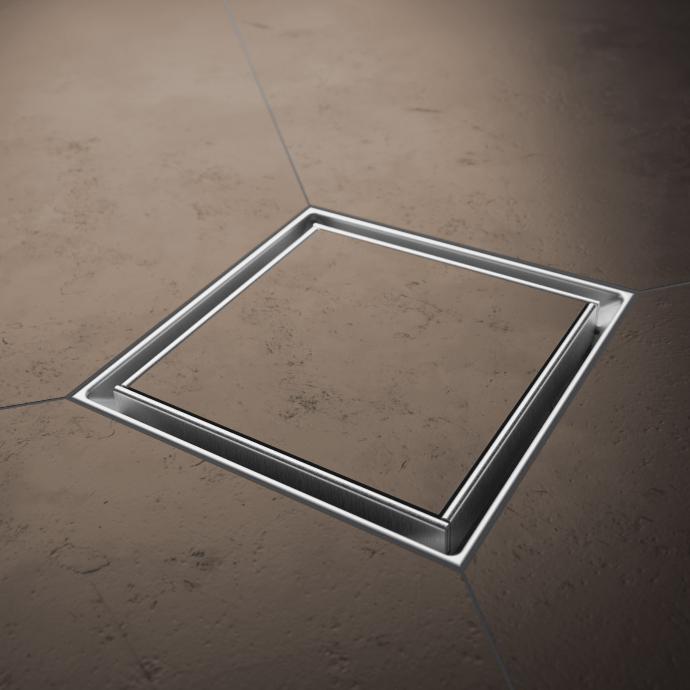 Natura (tile side)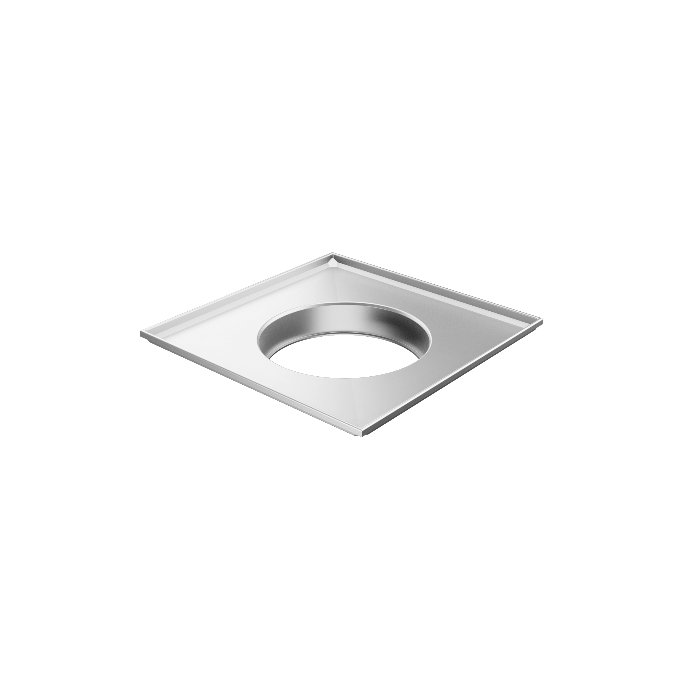 Ultra Slim Edged Frame
With cover surrounded by a thin and hidden frame will allow almost seamless finish between tiles and drain. Perfect finish and a better look.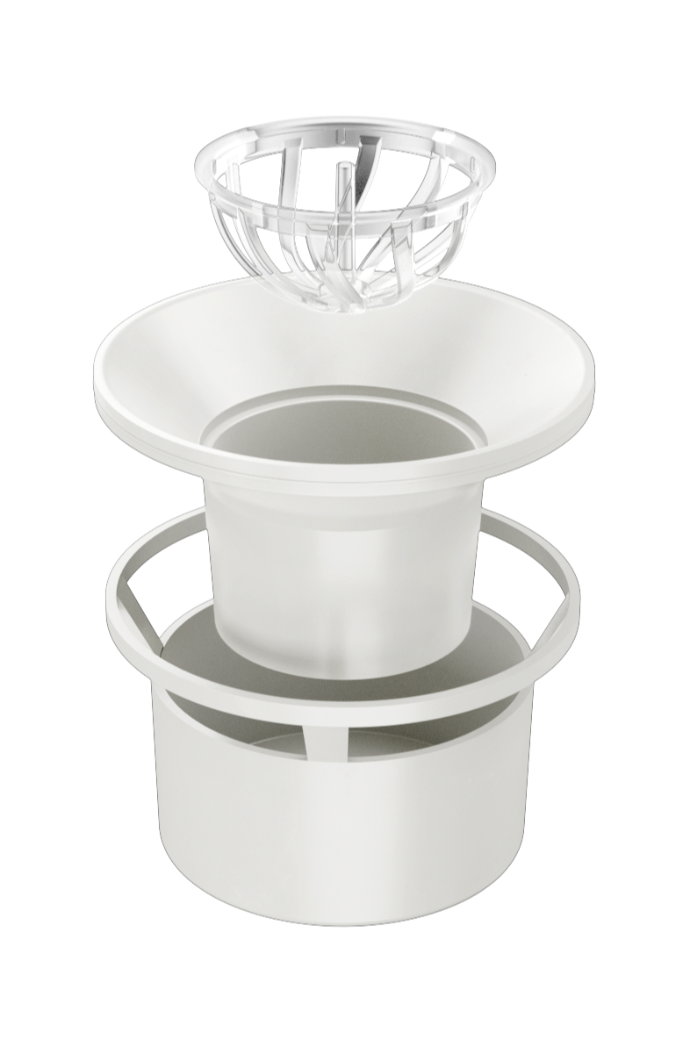 Y.8163.30
Watery Odor Trap 30mm
(Default)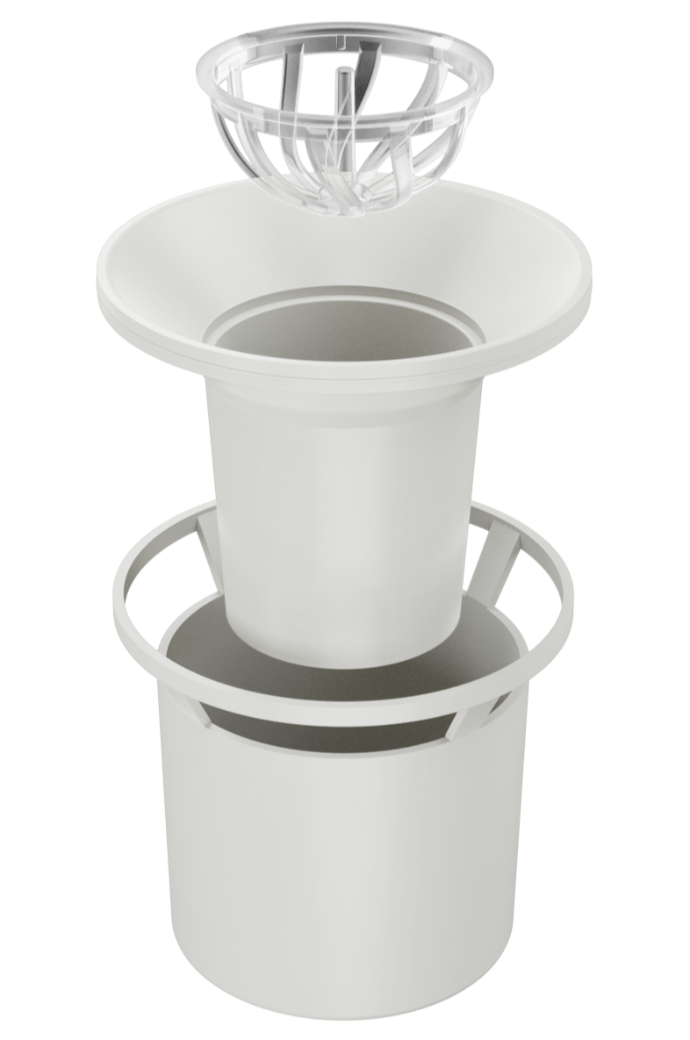 Y.8163.50
Watery Odor Trap 50mm
(Optional)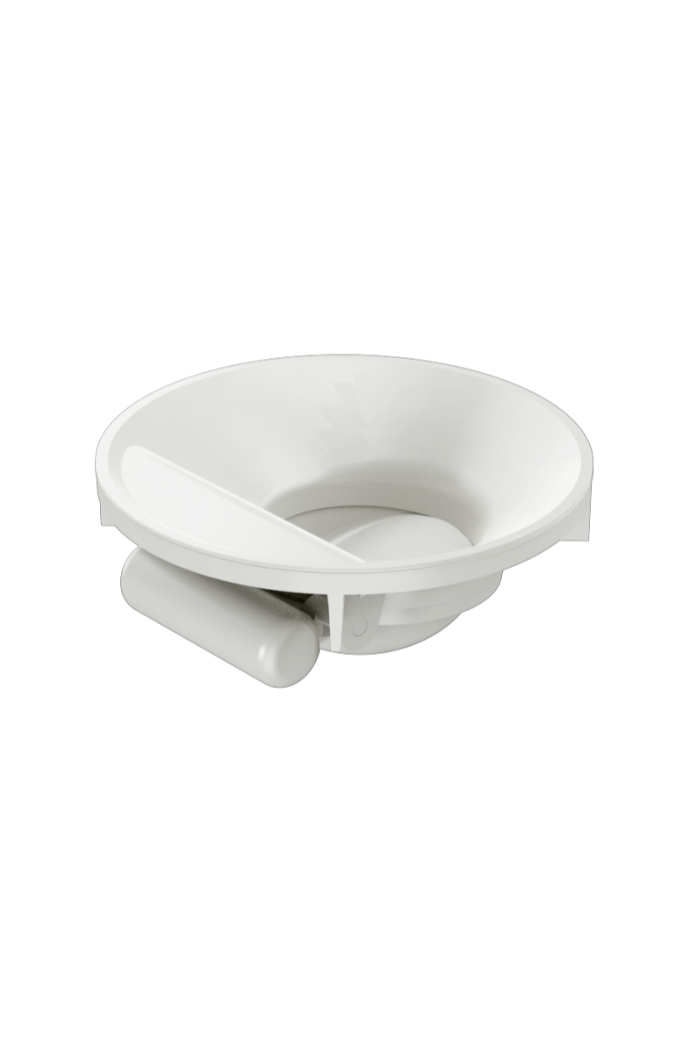 Y.8174
Waterless Odor Trap
(Optional)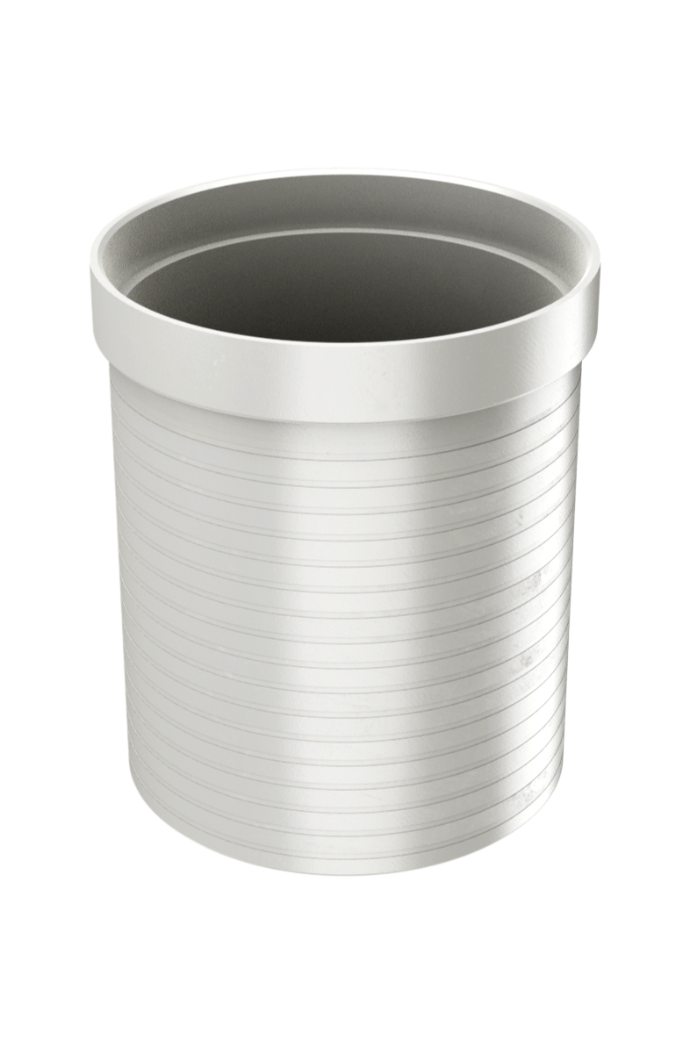 Y.8099
Cuttable Height Adjustment Part (Optional)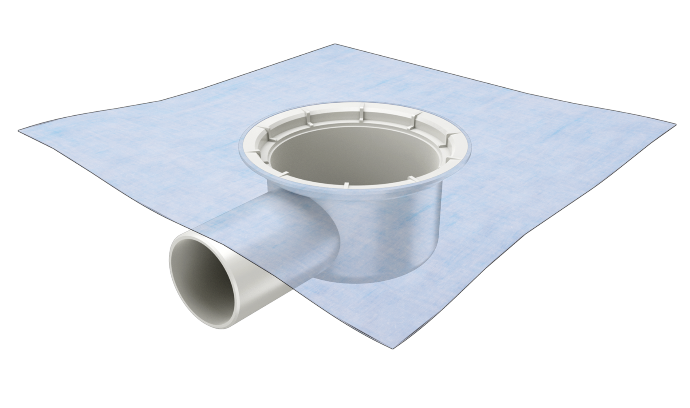 Y.8186
Side Outlet Trap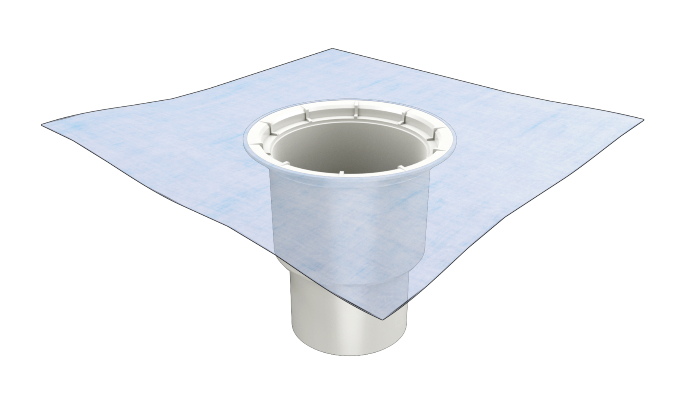 Y.8193
Vertical Outlet Trap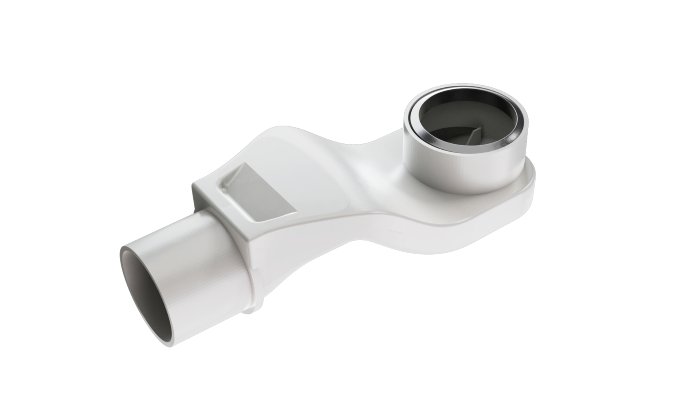 Y.8001
Side Outlet Odourless S type trap 48 l/min