Gruen ürünleri ile banyolarınıza değer katacak duş kanallarına sahip olabilirsiniz. ZetLine sahip olduğu özellikleri ve minimalist tasarımı ile hemen ayırt ediliyor. Dört farklı kapak kullanımı, 40cm'den 80cm'e kadar uzunluk tercihi, her tesisata uyum sağlayacak Gruen aksesuarları ile uyumluluğu; onu, banyolarda rahatlıkla tercih edilebilecek bir ürün haline getiriyor.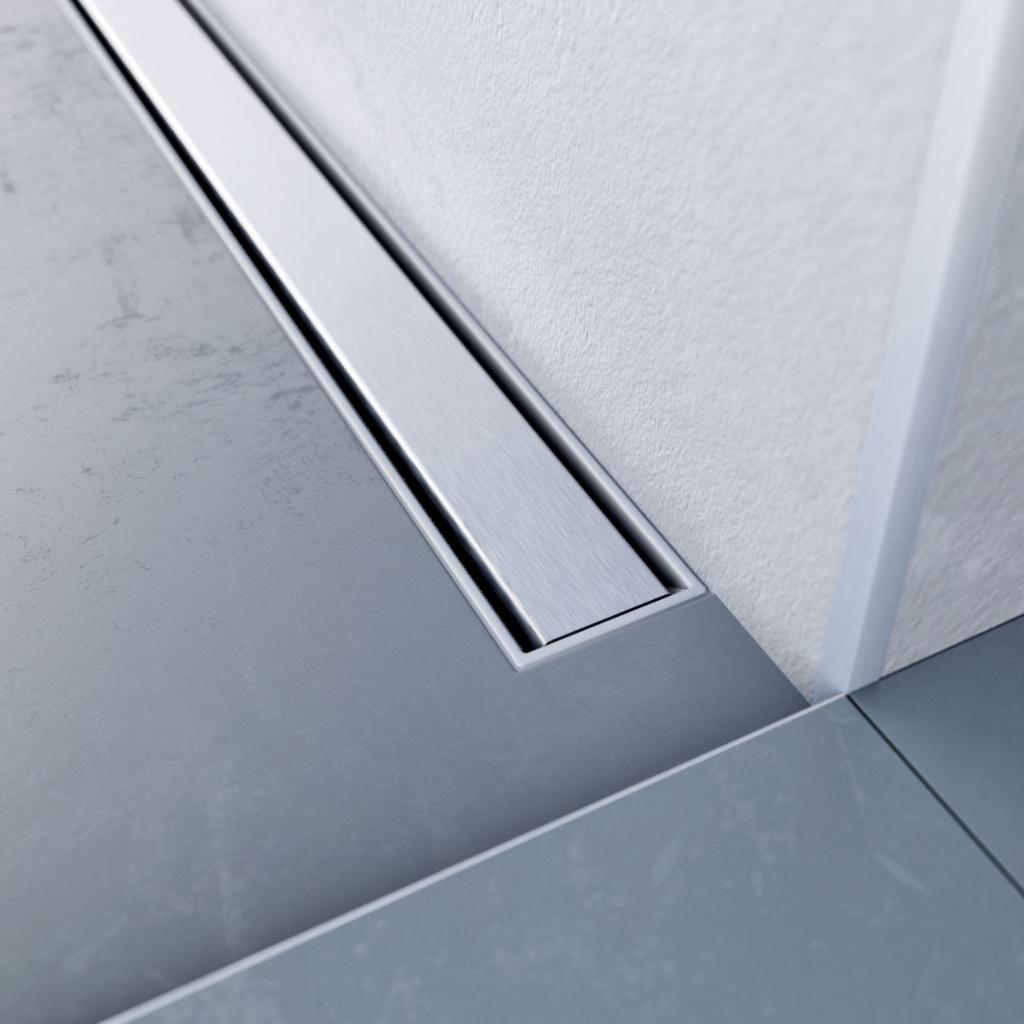 Nova Cover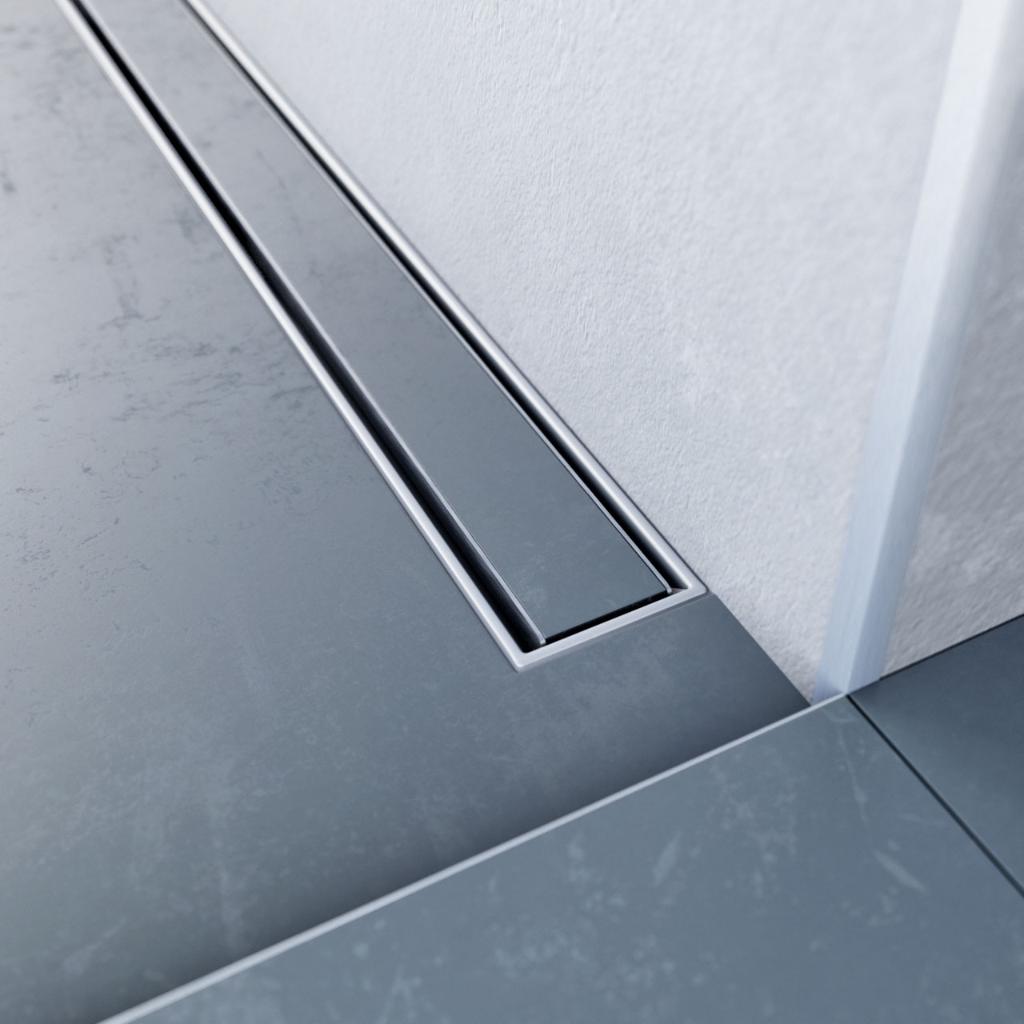 Natura(reverse of nova cover)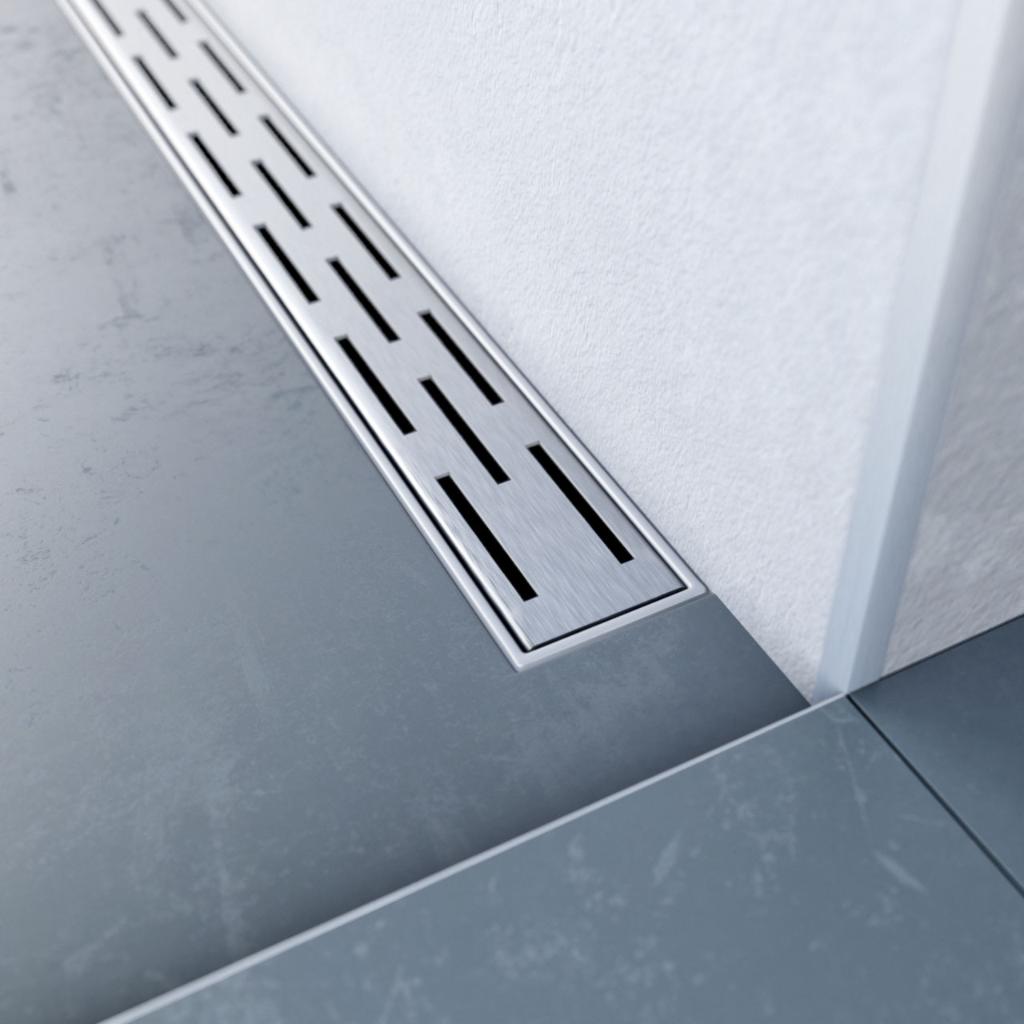 Unica Cover
Quadra Cover
Nova & Natura Cover Usage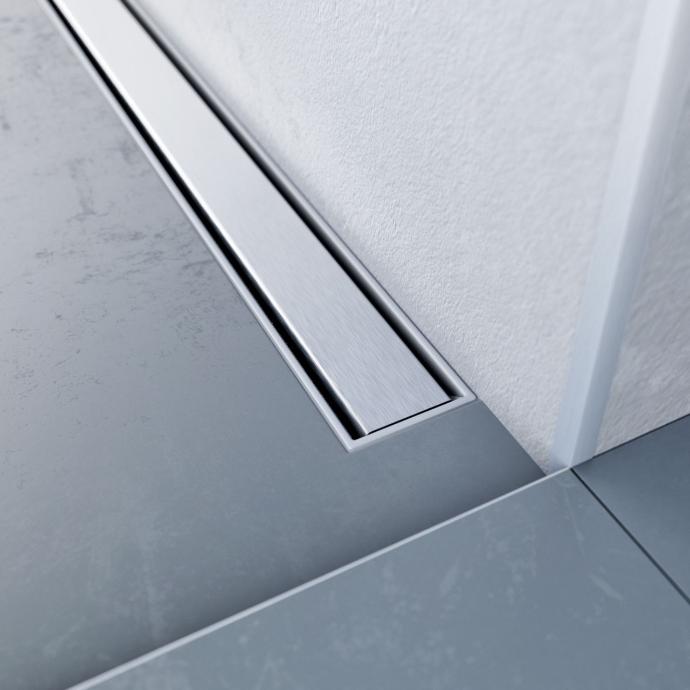 Nova
Nova cover with its metallic look
can be flipped into natura cover plate.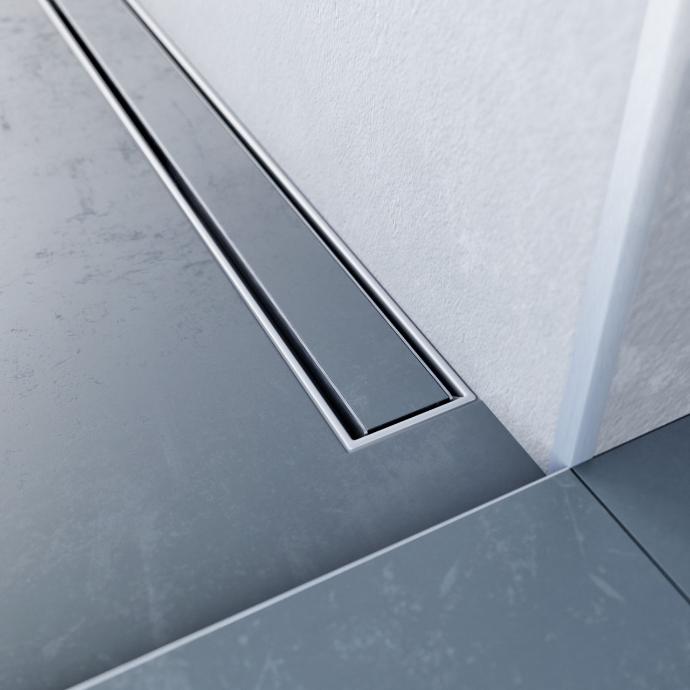 Natura
You may apply your coice of covering material inside

while continuing to maintain integrity and elegancy in your bathroom.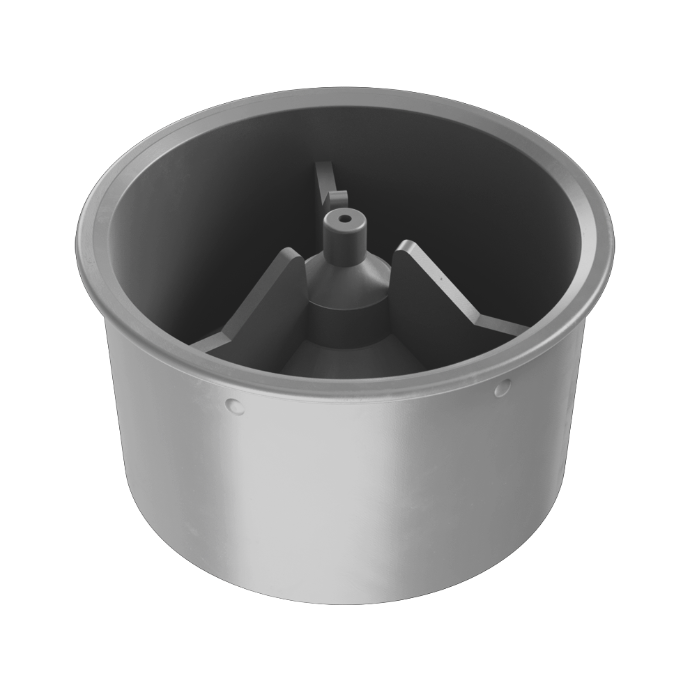 Y.8181
Waterless Membran Odor Trap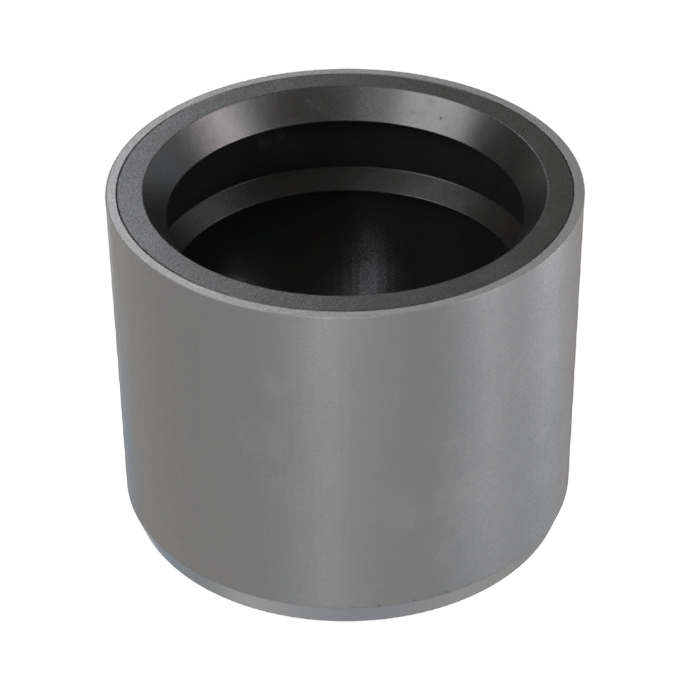 Y.8176
40mm to 50mm converter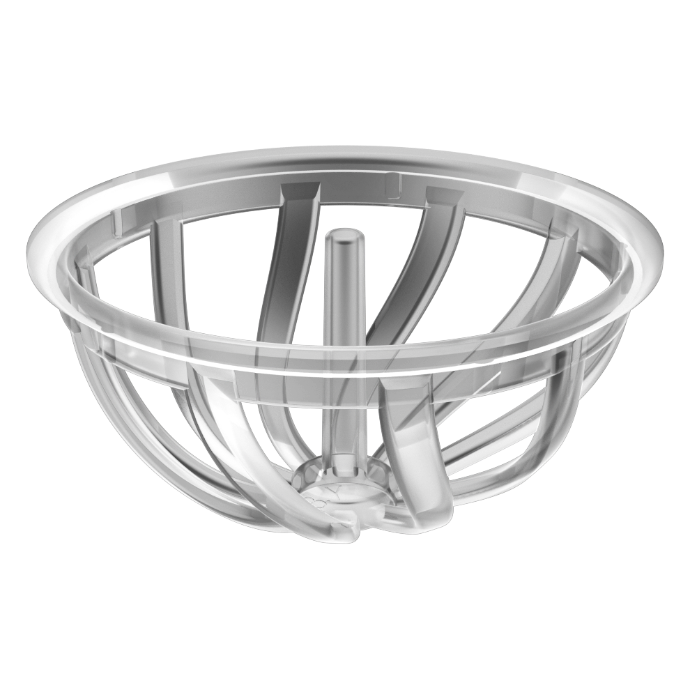 Spiral Hair and Dirt Holder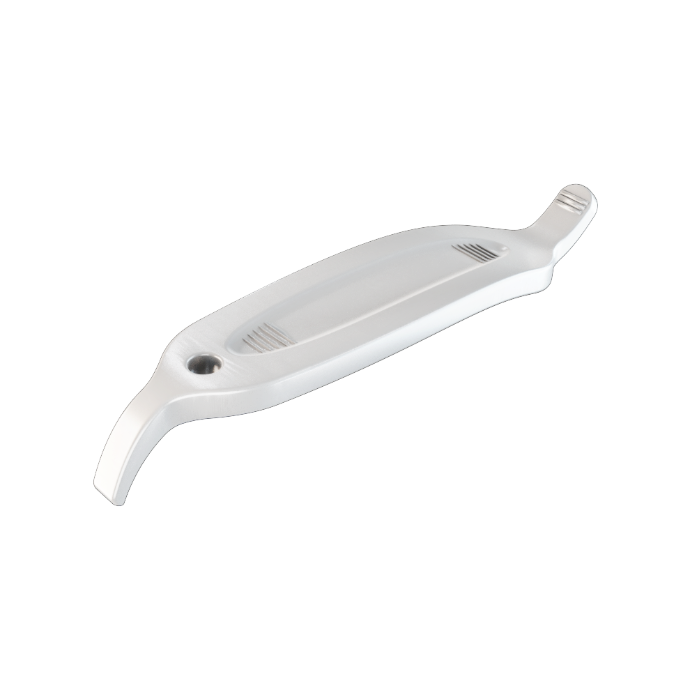 Cleaning Apparatus
Usage Options
ZetLine duş kanalı duvar önünde, duş alanın ortasında rahatlıkla uygulanabilir.
Parts
Simply check all parts of product.