Kesilebilir, patentli ilk duvar gideri olma özelliği taşıyan WallLine üstün teknik ve dekoratif özellikleriyle ön plana çıkıyor. 100cm ve 60cm olarak üretilen iki model istenirse doğrudan, istenirse kesilerek özel ölçülerde kullanılabilir. WallLine için tasarlanmış işlevsel gövdesi sayesinde farklı seramik kalınlıklarına uyumlu hale gelecek şekilde uygulanabilir. Aynı gövdeye entegre olarak üretilmiş membranı sayesinde yalıtım güvenliği her zaman garanti altındadır. Kolayca çıkartılan kapağı ve özel olarak tasarlanmış saç ve kir tutucusu sayesinde temizliği son derece rahattır. Dikey veya yatay çıkışlı sifon seçeneklerinden biri seçilerek, gövdeye bağlı yükseklik ayarlama fonksiyonu sayesinde hemen her türlü uygulama yüksekliğine sorunsuz adapte edilebilir.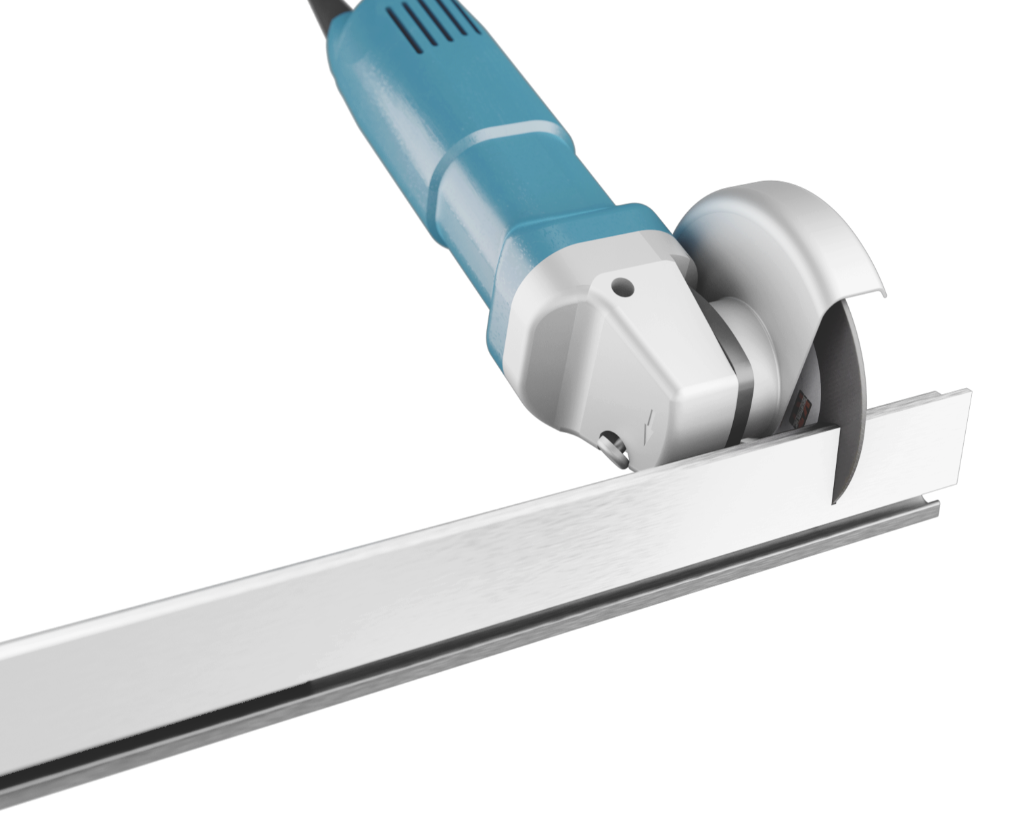 Easy-to-cut Structure
Channels and drain bodies manufacatured in 60 and 100cm can be cut into your desired dimensions.

With this tailor made feature, these channels can be easily used in products with different dimensions special size for your project.
Built-in drain body
Built-in drain body and adjustment flange brings durability and easy installation. It is compitable with covering materials up to 30mm thickness.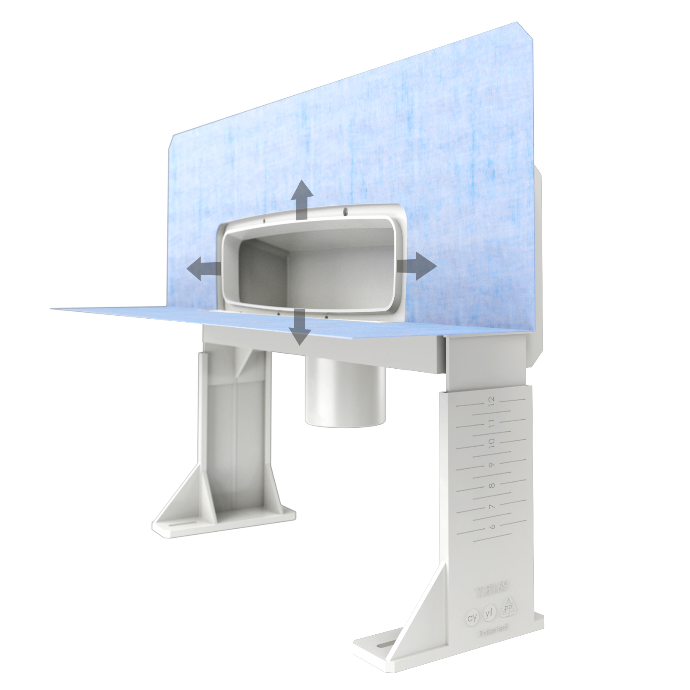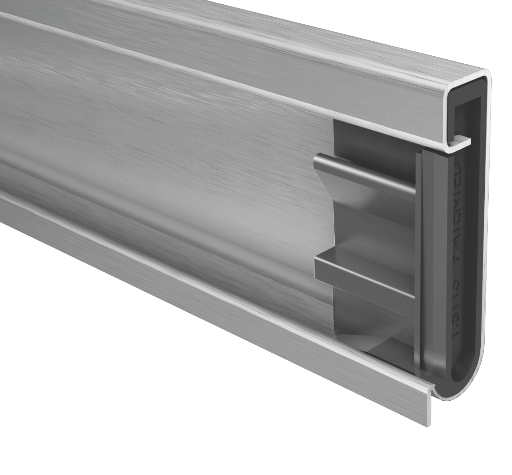 End Piece

That attached to cover ends helps to create a clean installation and perfect finish.

Wall & Floor Adjustment Piece

Patented adjustment piece makes floor and wall covering material join almost seamlessly.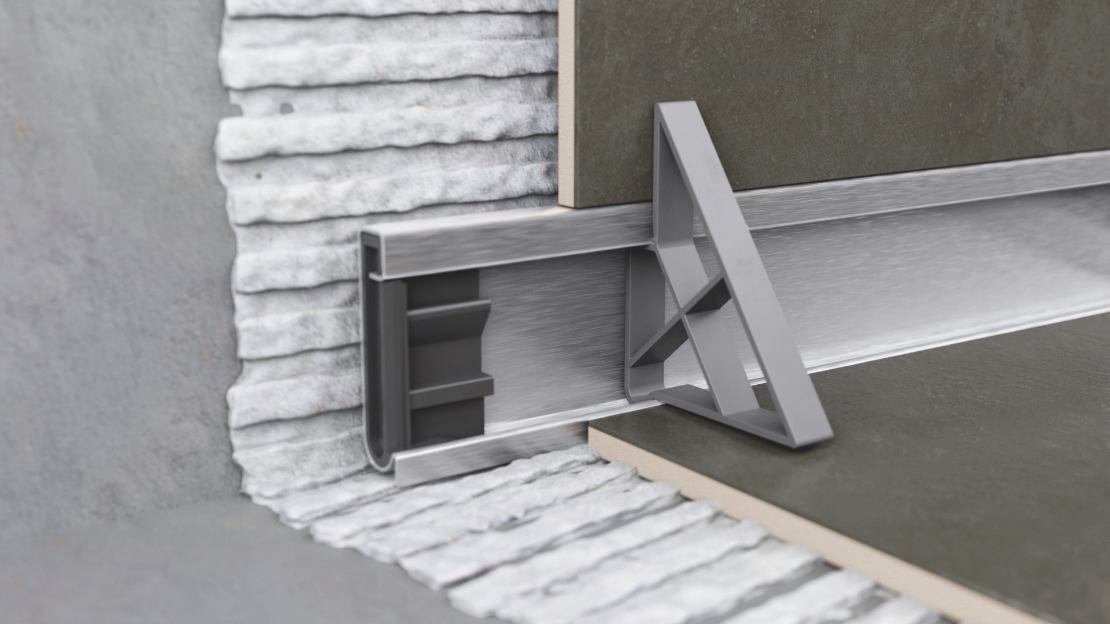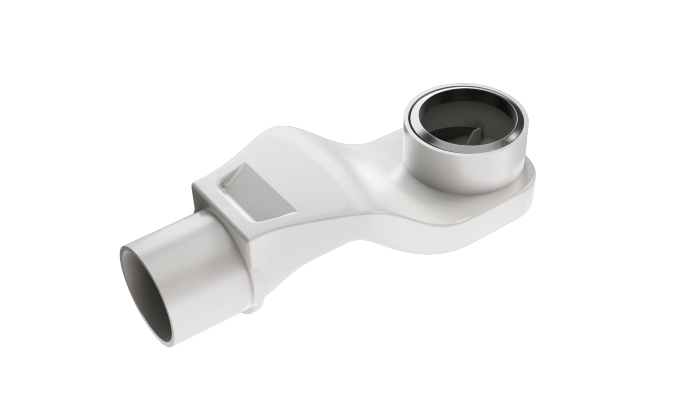 Y.8001
Side Outlet Odourless S type trap 48 l/min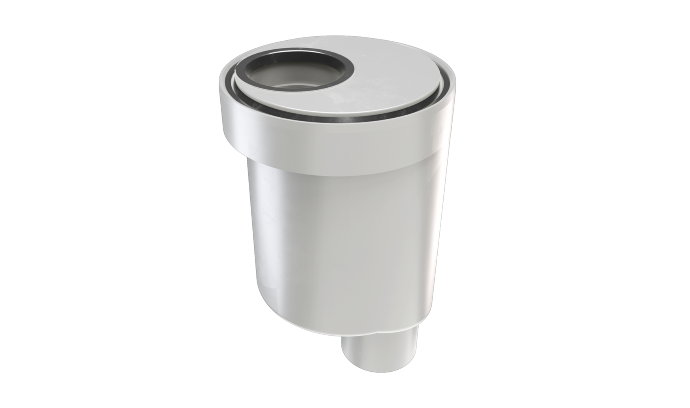 SS.8086
Vertical Outlet Odourless S type trap 84 l/min

Parts
Simply check all parts of product.