ZetLine is a product that has almost everything to meet the expectations of a decorative and functional shower channel. Thanks to its existing mono-block structure, the product can be used without the need for any additional parts, and it can meet different size demands on its own, thanks to its sliceable body and different sliceable cover options. Models produced as 80 cm or 120 cm can be selected, or they can be easily adapted to special size demands by cutting them up to 40 cm. Thanks to its compatibility with tiling, it is the only product that combines all these features.The plain and uninterrupted body structure with its easily removable cover facilitates cleaning. Thanks to the flange manufactured with an integrated insulation membrane, it provides impermeability guarantee. With its horizontal or vertical outlet, high capacity, odorless siphons, it can easily integrate into any system and meet the needs of most users.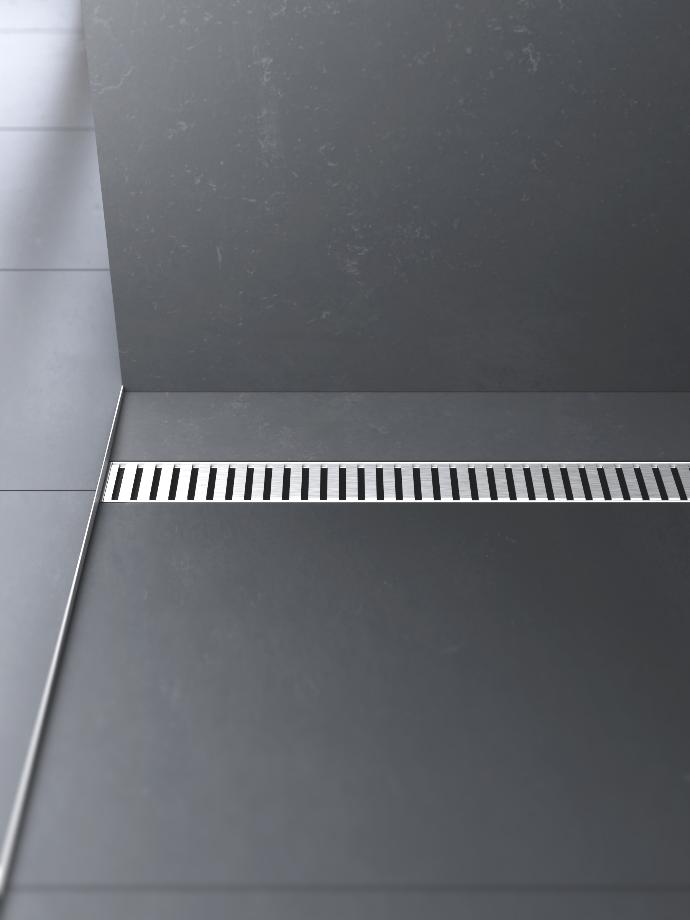 Linea Cover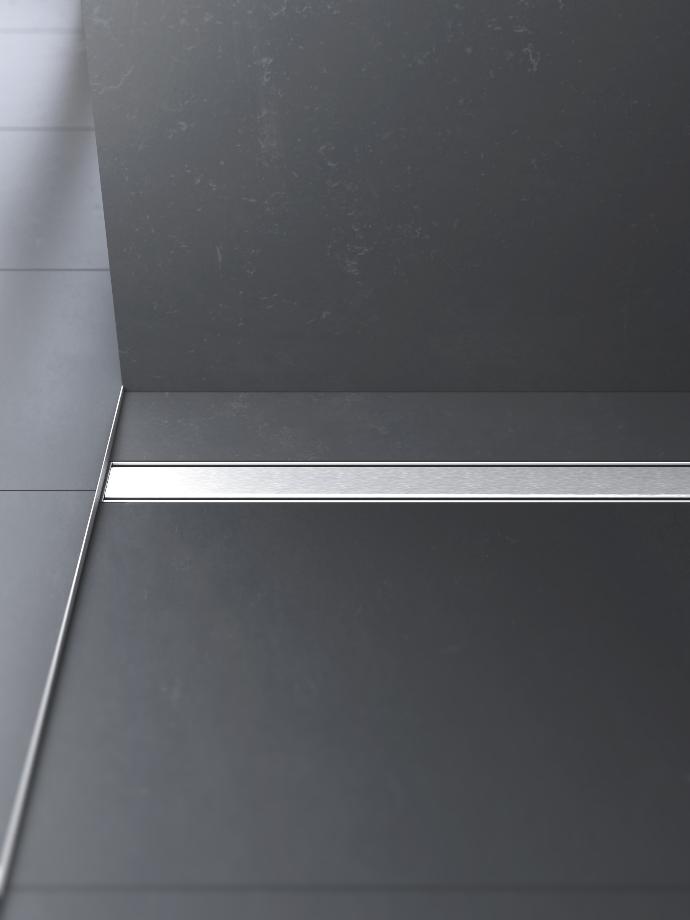 Nova Cover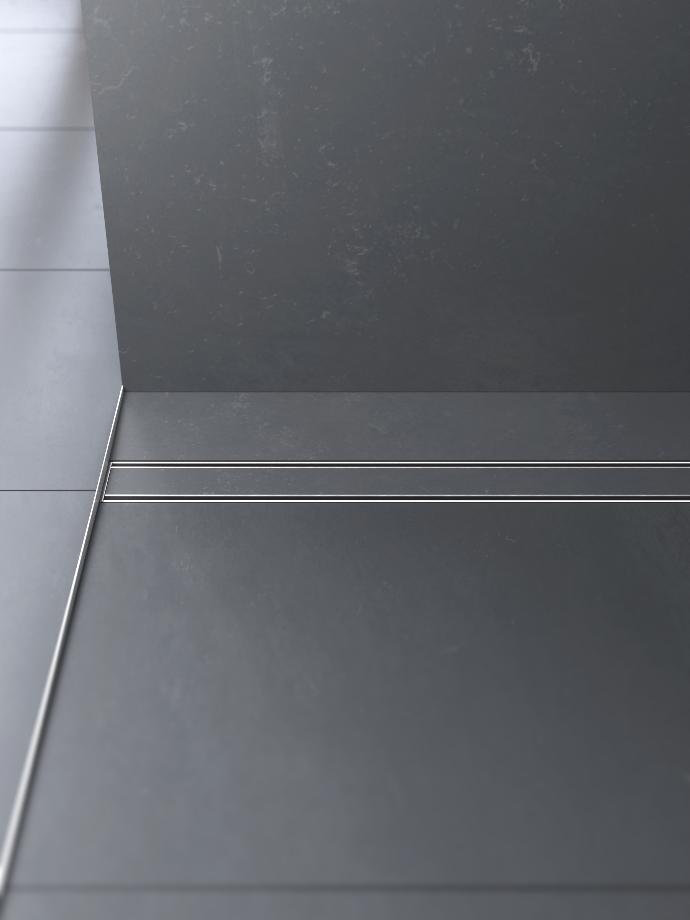 Natura(reverse of Nova cover)
Nova & Natura Cover Usage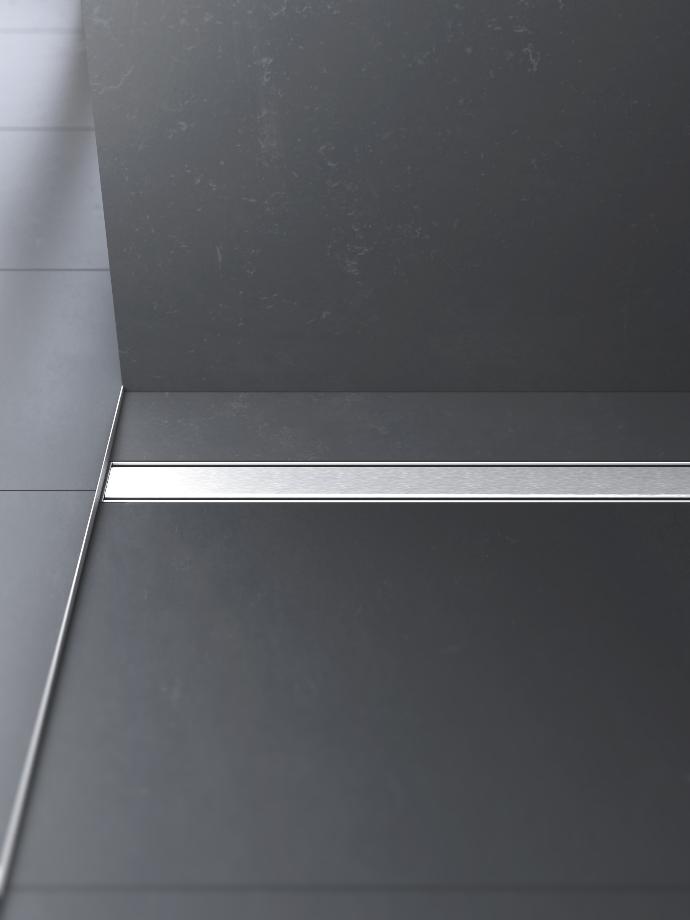 Nova
Nova cover with its metallic look

can

be flipped into natura cover plate.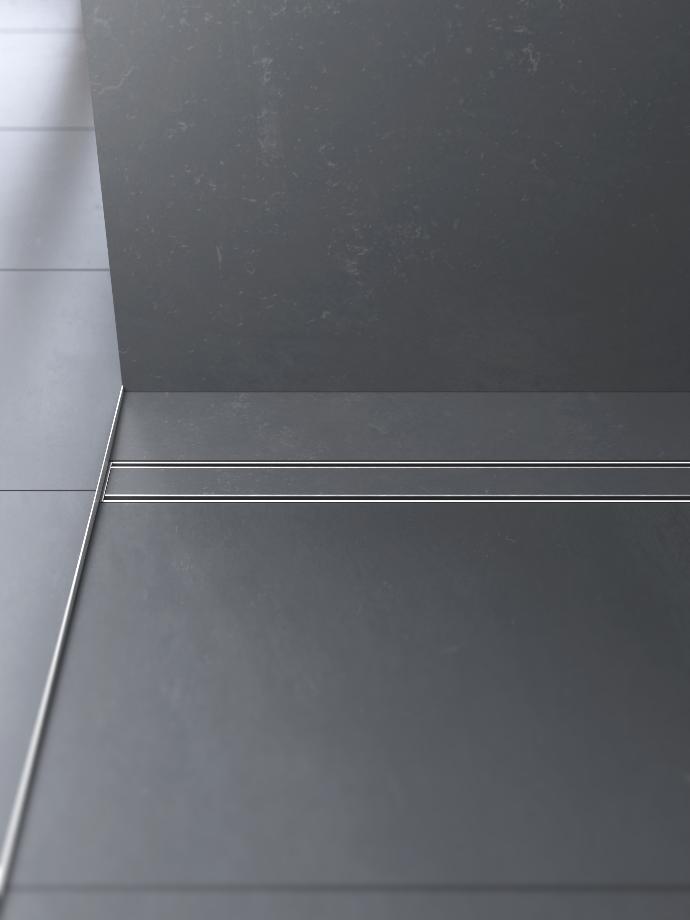 Natura
You may apply your coice of covering material inside

while continuing to maintain integrity and elegancy in your bathroom.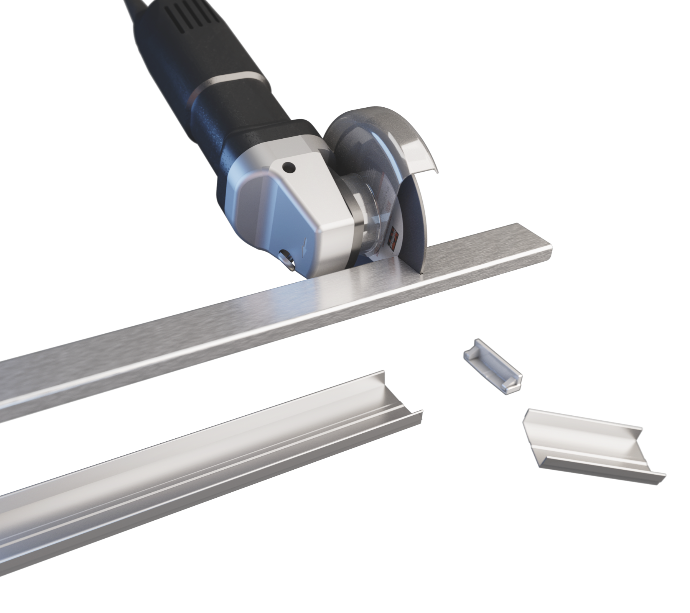 Easy-to-cut Structure
Channels and drain bodies manufacatured in 80 and 120cm can be cut into your desired dimensions.

With this tailor made feature, these channels can be easily used in products with different dimensions special size for your project.
Usage Options
ZetLine duş kanalı duvar önünde, duş alanın ortasında rahatlıkla uygulanabilir.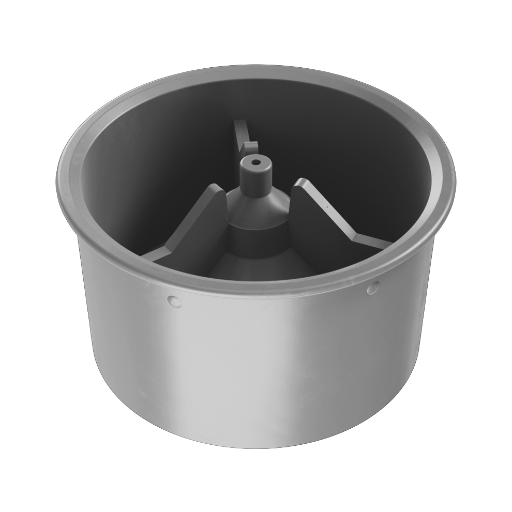 Y.8181
Waterless Membran Odor Trap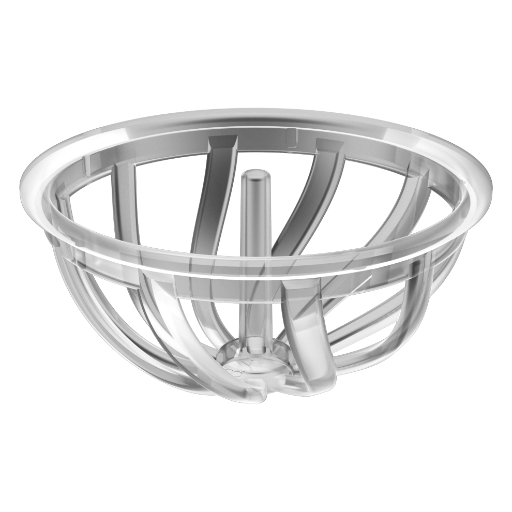 Spiral Hair & Dirt Holder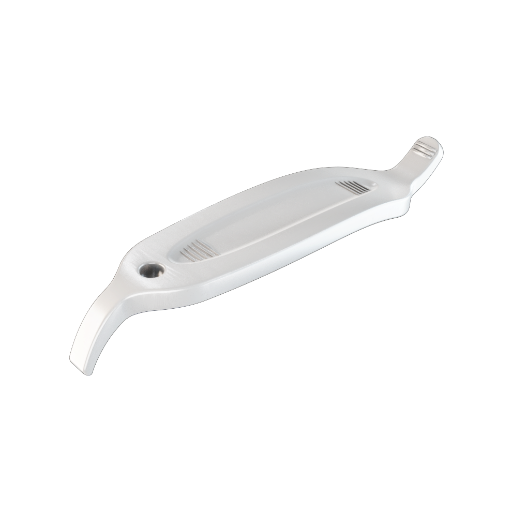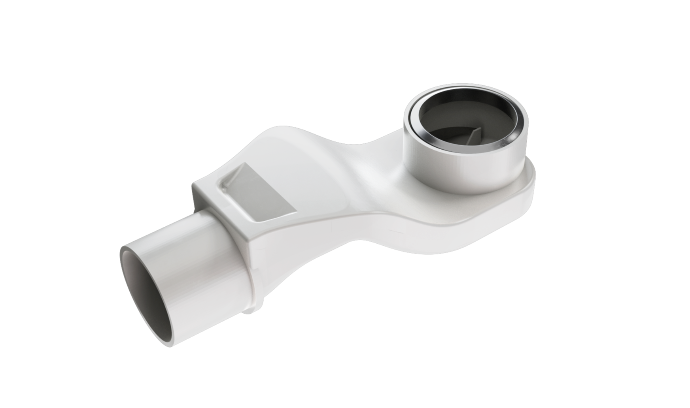 Y.8001
Side Outlet Odourless S type trap 48 l/min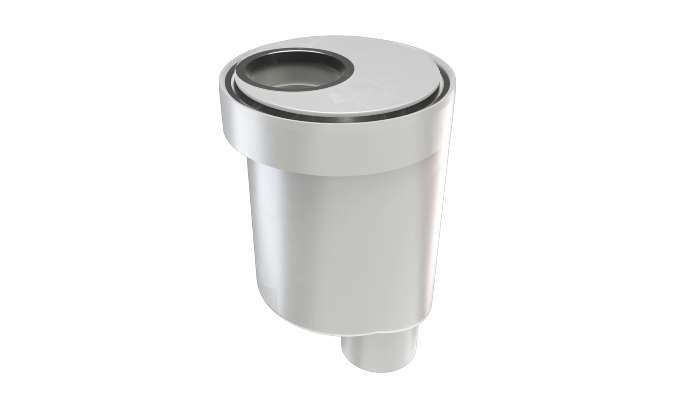 SS.8086
Vertical Outlet Odourless S type trap 84 l/min

Parts
Simply check all parts of product.