Gruen shower pan for linear drains is easy to install. It has a waterproof membrane which is entegrated to pan, guarantees waterproof. Installing method is extremely easy, it can be set up in a three steps.

Pan can be cut thanks to its 1,25cm guides, thus suitable for almost every area.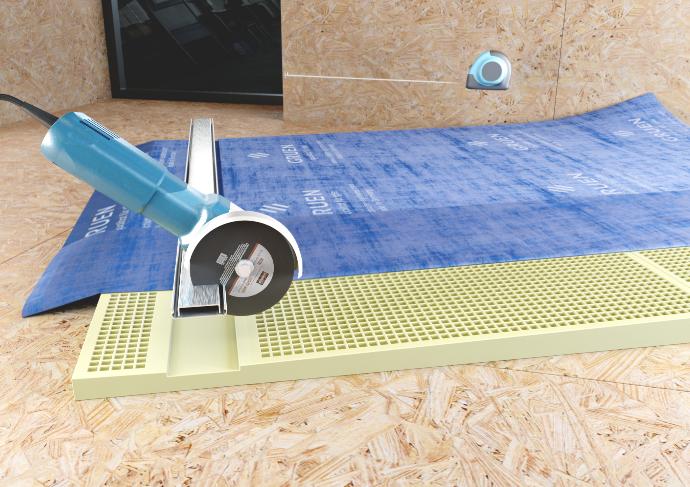 1

Measure the area of shower, then cut the shower pan and cuttable drain. Sealing membrane does not affected cutting progress.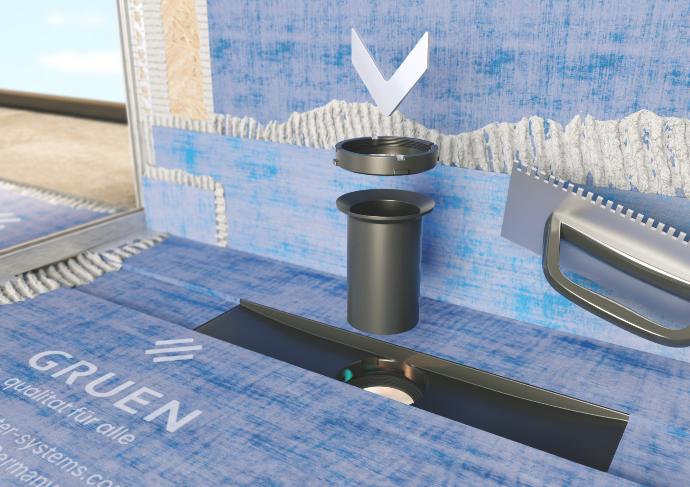 2

Spread the sealing membrane to the walls for, maximum insulation. Connect the system using pipe connector and lock them together with locking part.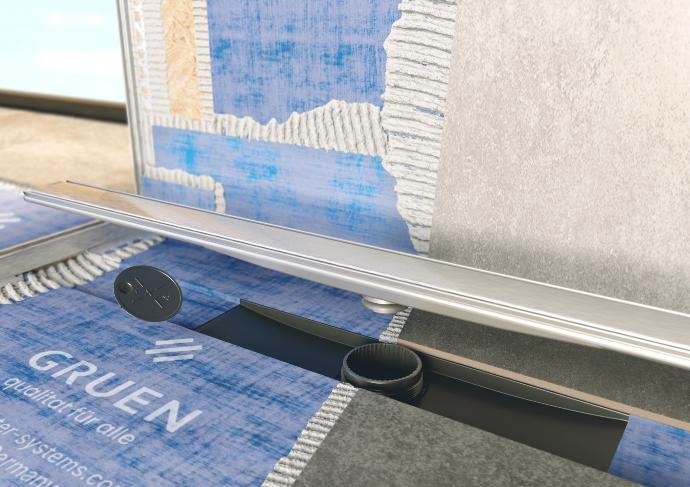 3

Surface cover height differances can be tolerated by turning the height adjustment part.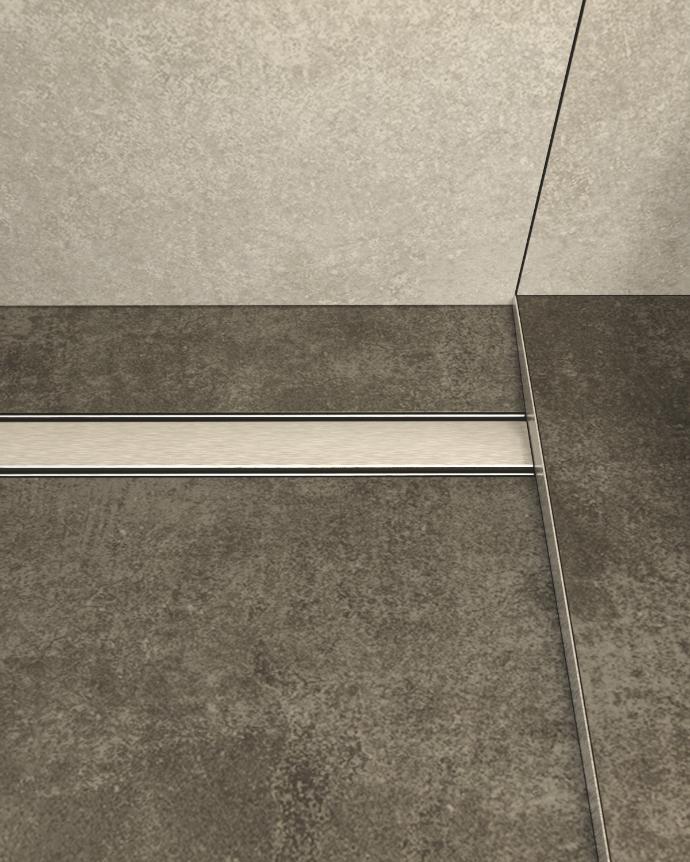 Nova
Nova cover with its metallic look
c an be flipped into natura cover plate.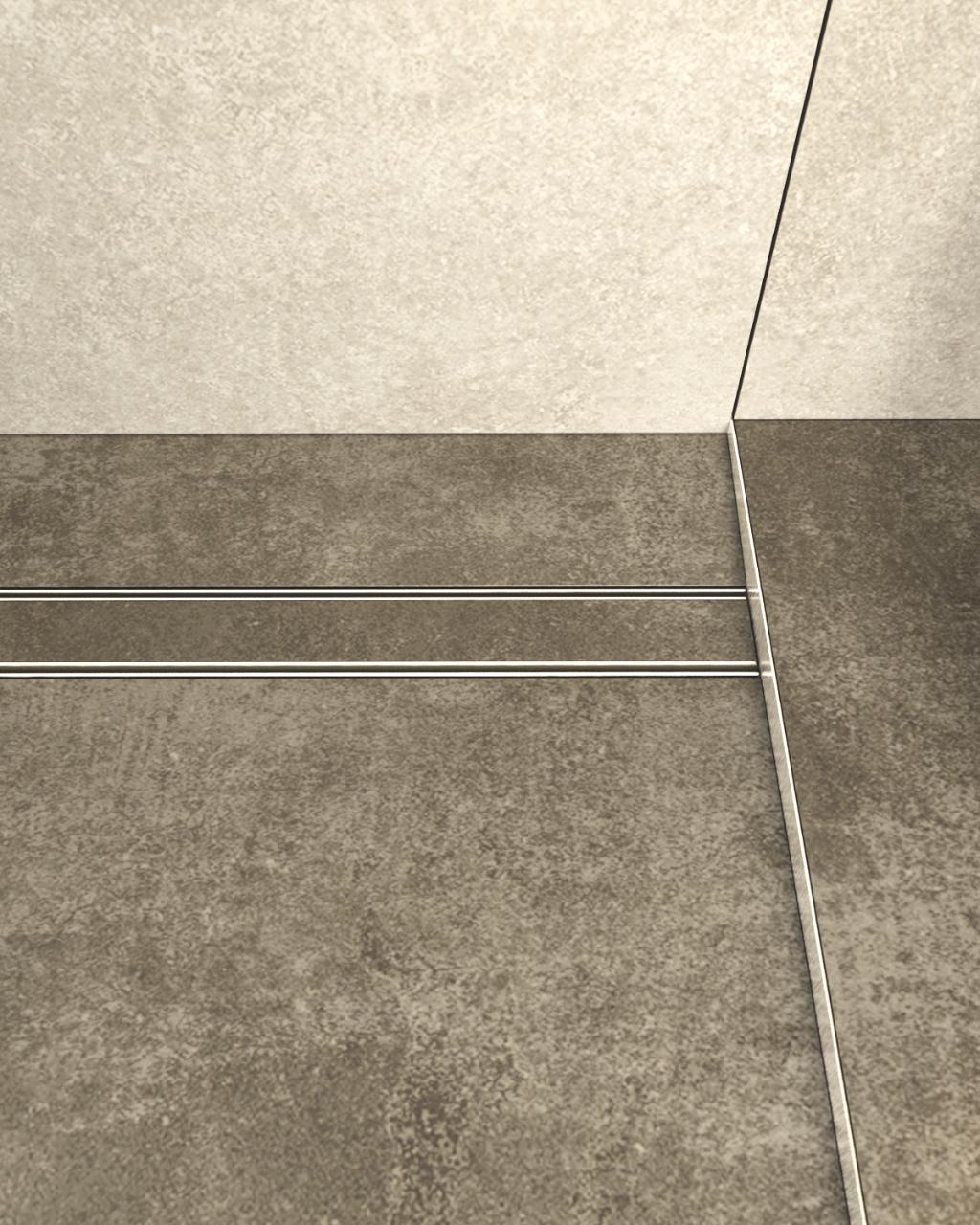 Natura
Tilings can be applied inside to the reverse side of Nova cover which calls Natura, thus it maintains integrity and elegancy in bathroom.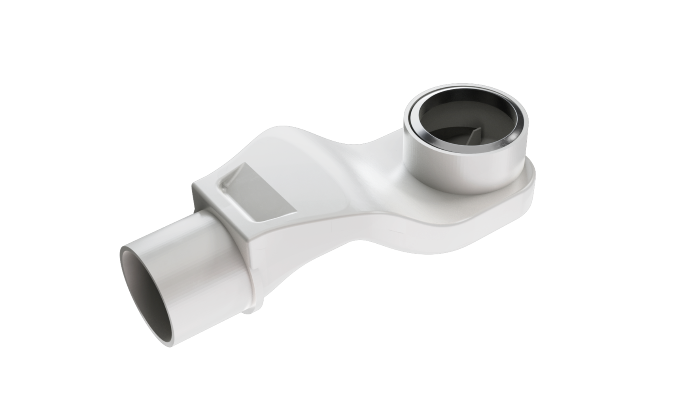 Y.8001
Self cleaning, odourless, 48l/min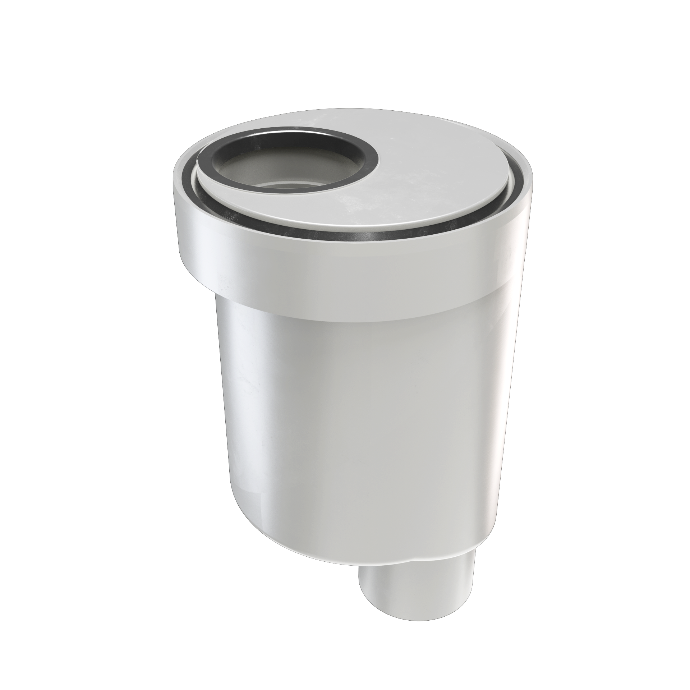 SS.8086
Vertical Outlet Odourless S type trap 84 l/min

All Parts, Inside of Pack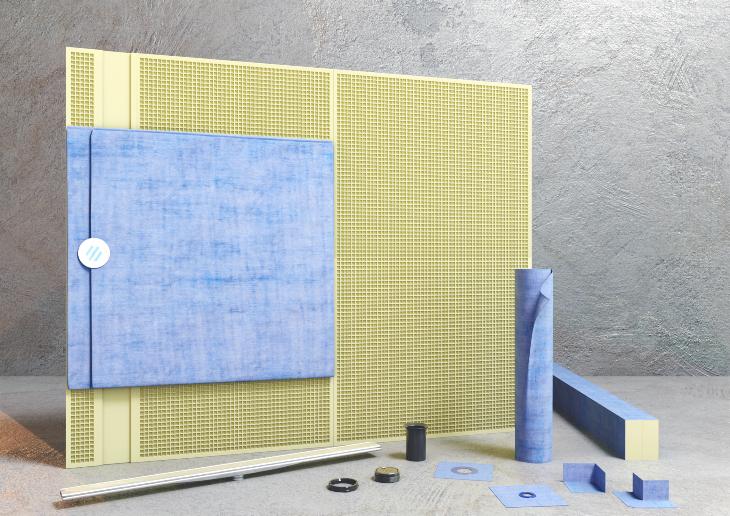 1- Cuttable, Sloped Pan
2- Integrated Sealing Membrane
3- Pipe Connector
4- Locking Part
5- Height Adjustment Part
6- Linear Drain
7- a Roll of Sealing Membrane
8- Inner Edge Sealing Membrane (4)
9- Outer Edge Sealing Membrane (2)
10- Pipe Collar Sealings
11- Shower Curb