Evi shower pan for point drains is easy to install. It has a waterproof membrane which is entegrated to pan, guarantees %100 waterproof. Installing method is extremely easy, it can be set up in a three steps.

Pan can be cut thanks to its 1,25cm guides, thus suitable for almost every area.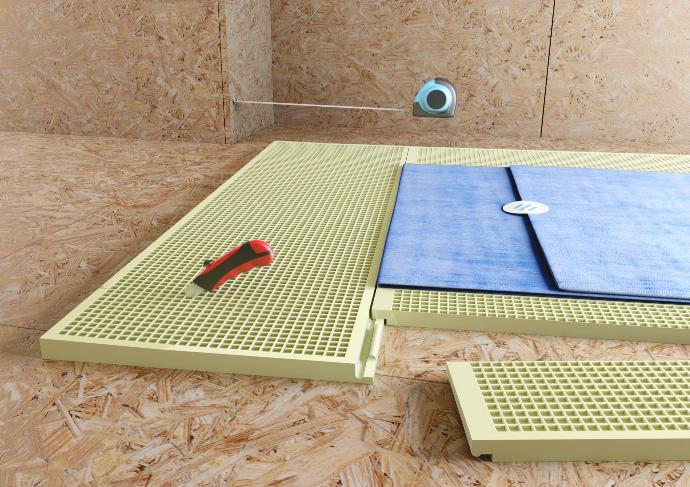 1

Measure the area of shower, then cut the shower tray. Sealing membrane does not affected cutting progress.

2

Spread the sealing membrane to the walls for, maximum insulation. Connect the system using pipe connector and lock them together with locking part.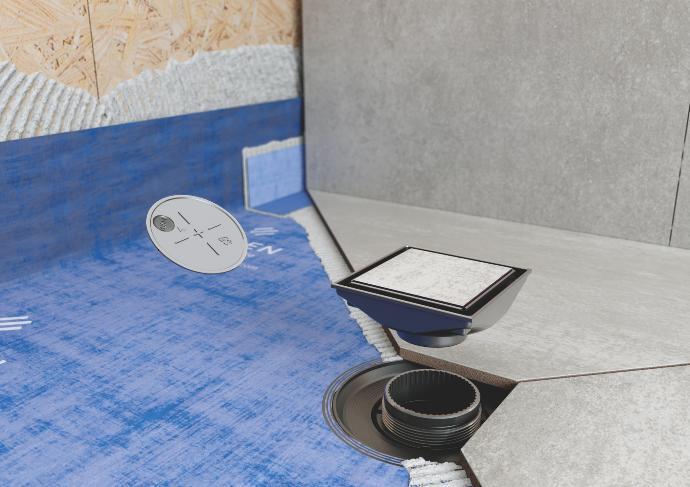 3

Surface cover height differances can be tolerated by turning the height adjustment part.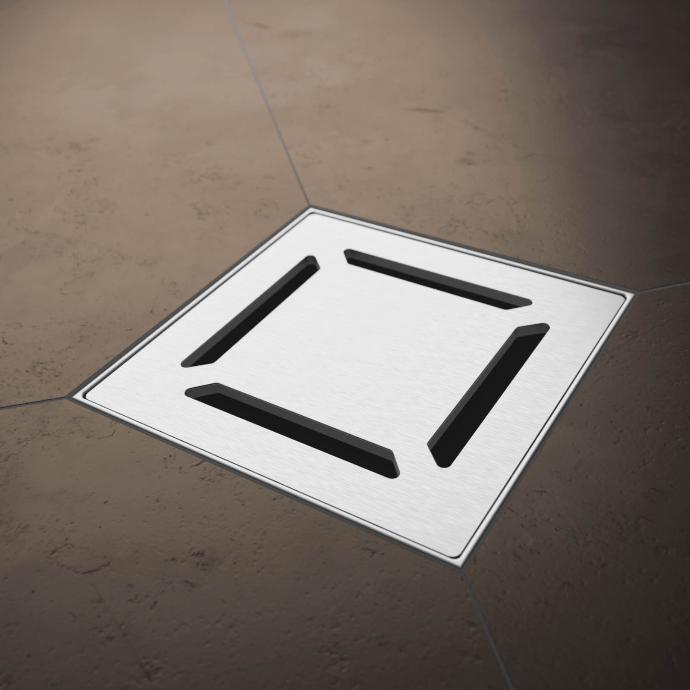 Nova Cover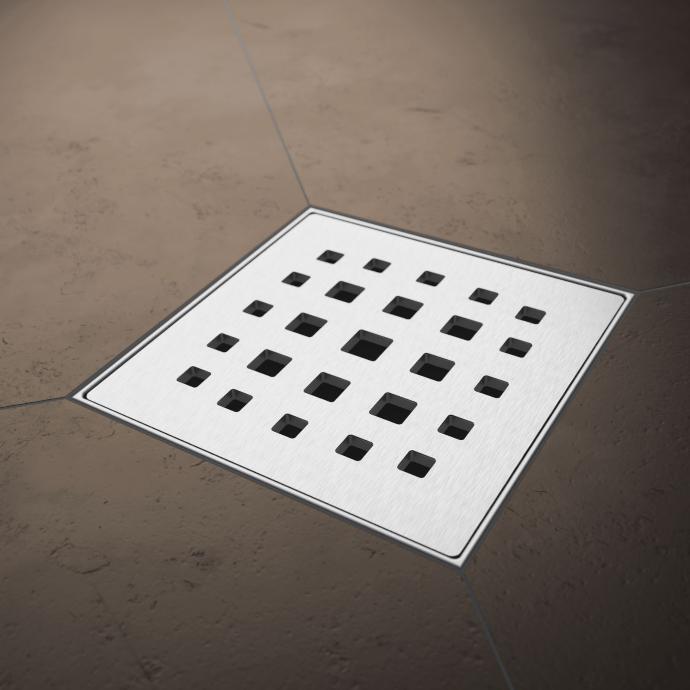 Aqua Cover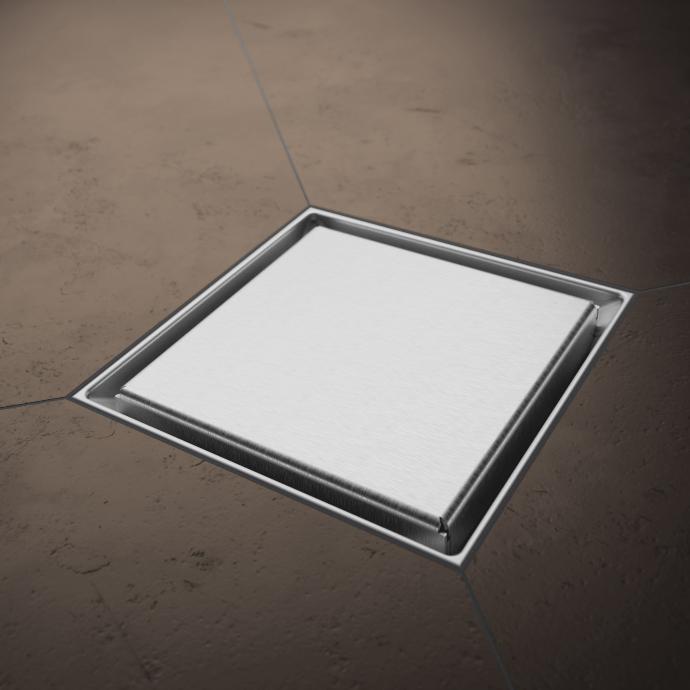 Natura Cover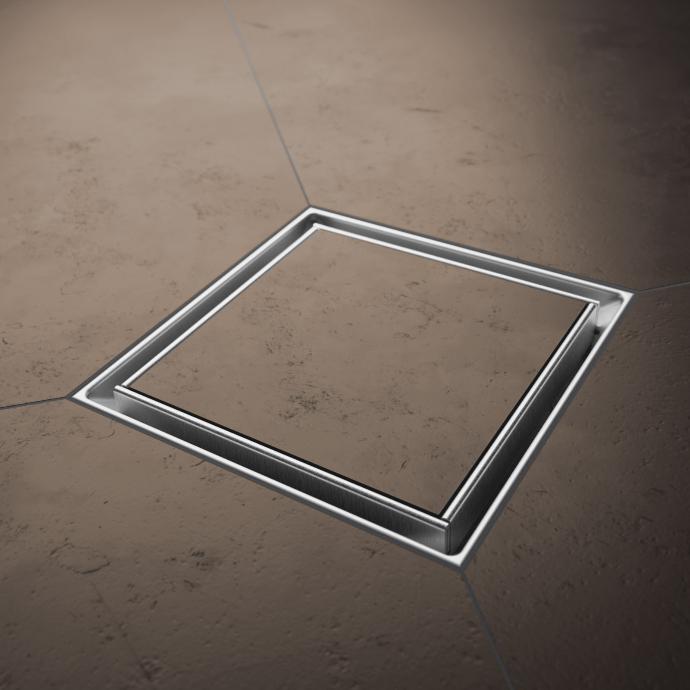 Natura Cover (inox side)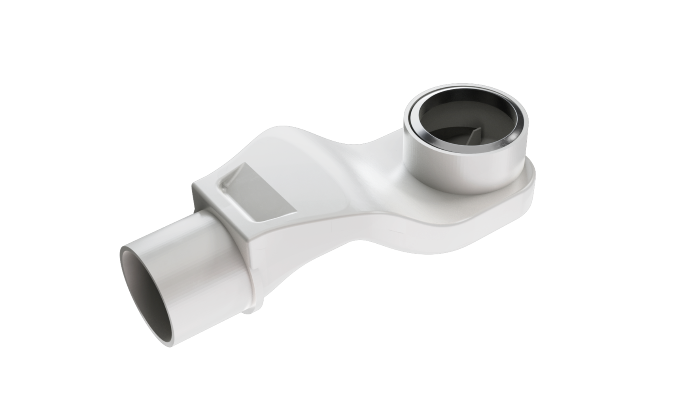 Y.8001
Self cleaning, odourless, 48l/min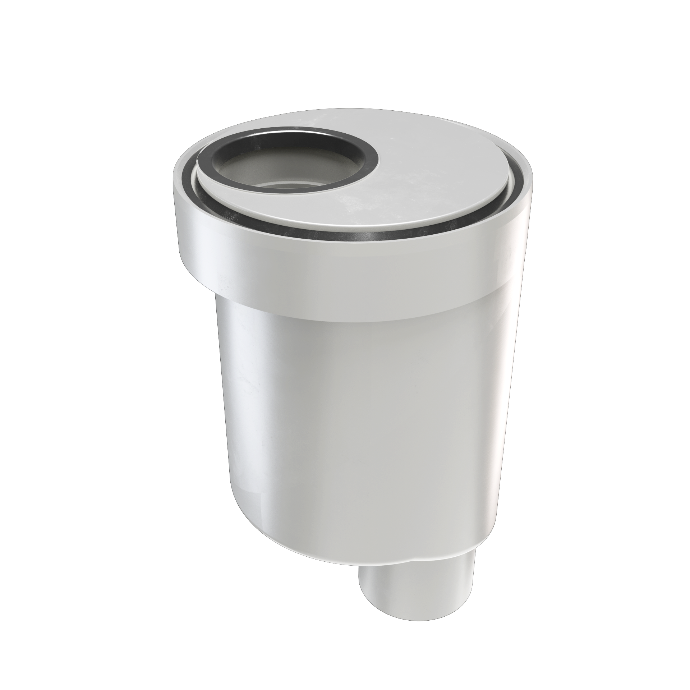 SS.8086
Vertical Outlet Odourless S type trap 84 l/min

All Parts, Inside of Pack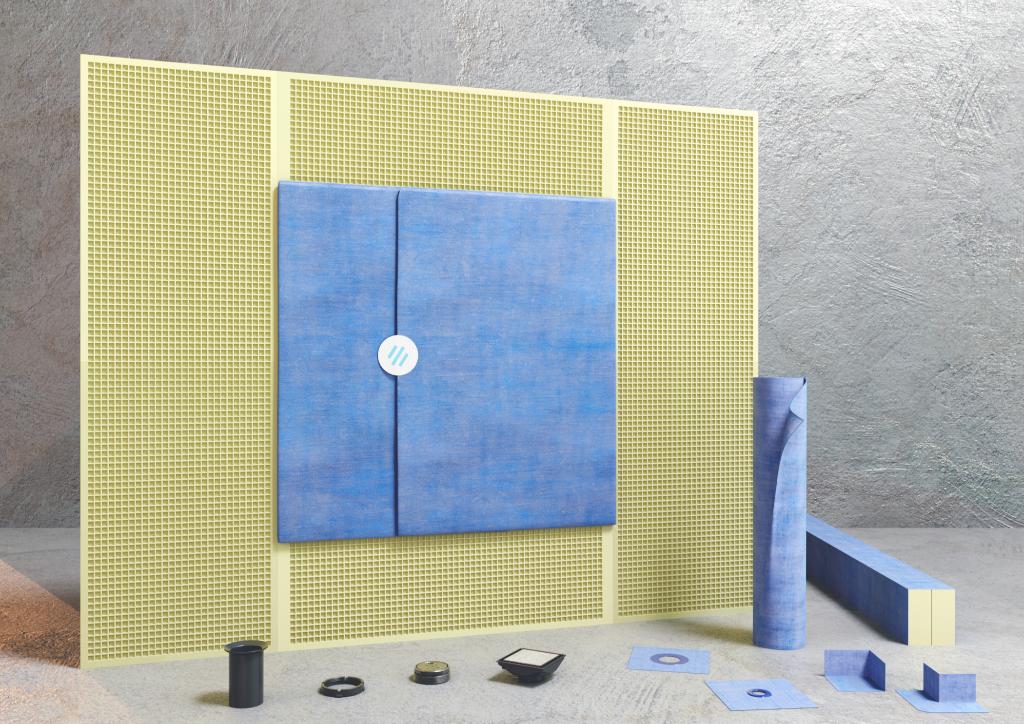 1- Cuttable, Sloped Tray
2- Integrated Sealing Membrane
3- Pipe Connector
4- Locking Part
5- Height Adjustment Part
6- Linear Drain
7- a Roll of Sealing Membrane
8- Inner Edge Sealing Membrane (4)
9- Outer Edge Sealing Membrane (2)
10- Pipe Collar Sealings
11- Shower Curb