It is a specially produced wall niche for wet areas, ready for tiling application, with practical installation. Thanks to its integrated insulation membrane, it provides impermeability assurance. Great finishes can be obtained with the ready profile, which is fully compatible with the niche to be used on the edges of the tiling. Due to the special form of the profile frame and the special design of the niche body, it is compatible with all kinds of tile thicknesses.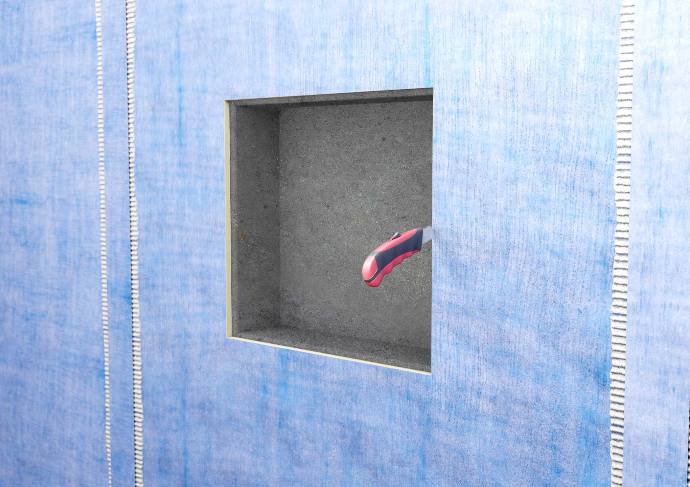 1 Prepare the area
Prepare the area that Gruen Niche will be installed.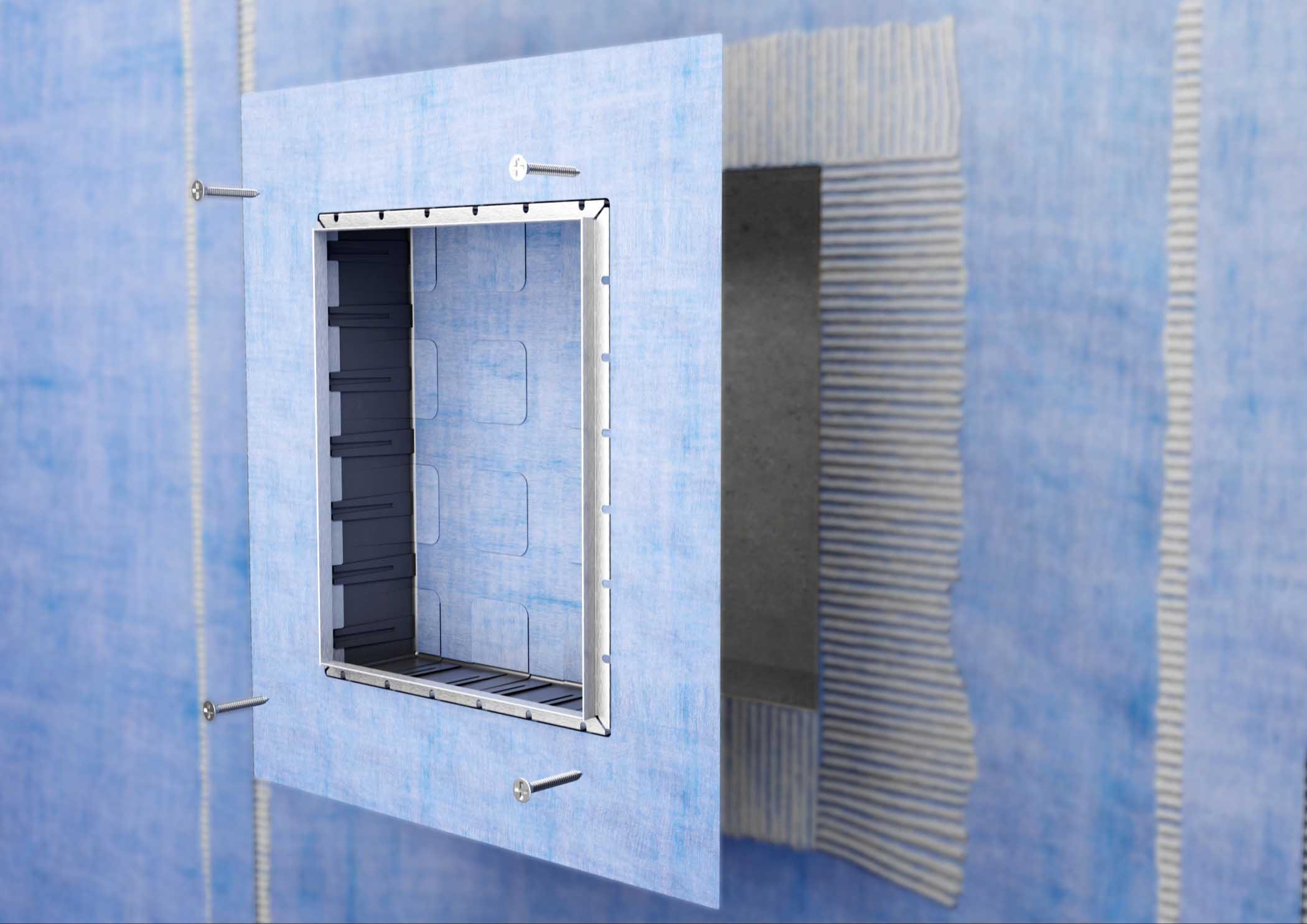 2 Place the Niche
Place the Gruen Niche and plaster the sealing membrane.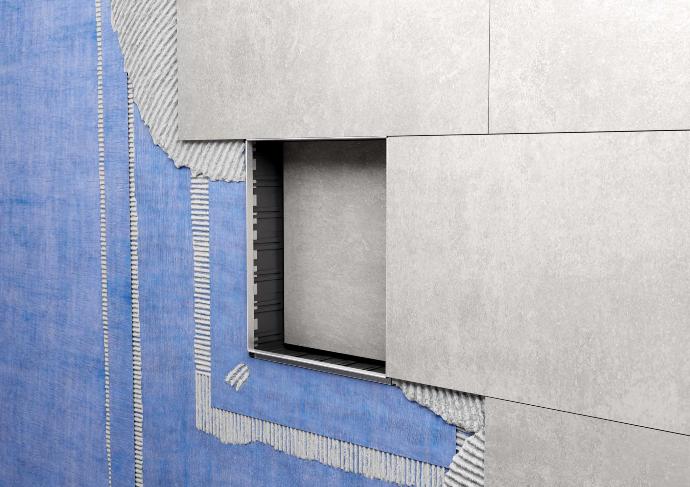 3 Adjust the height
Wall is ready for tiling.
Prefabricated inox frame will help tiling process thanks to its adjustable form.