Gruen floor drains draw attention with their ultra-thin frames, aesthetic appearance, easy application and safe structure. Thanks to its horizontal or vertical outlet siphons with an insulating membrane, it guarantees impermeability. Water screened anti-odor fermature and flap options while minimizing the maintenance and cleaning times, offer you great comfort. In addition to different inox cover options to be positioned in thin frames compatible with height differences, it allows to produce excellent solutions with the option that allows tile piece placed inside of the frame.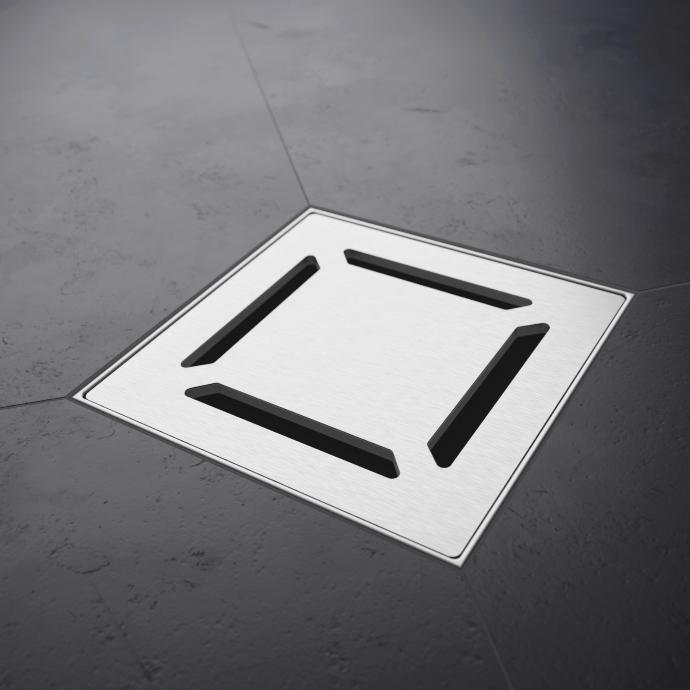 Nova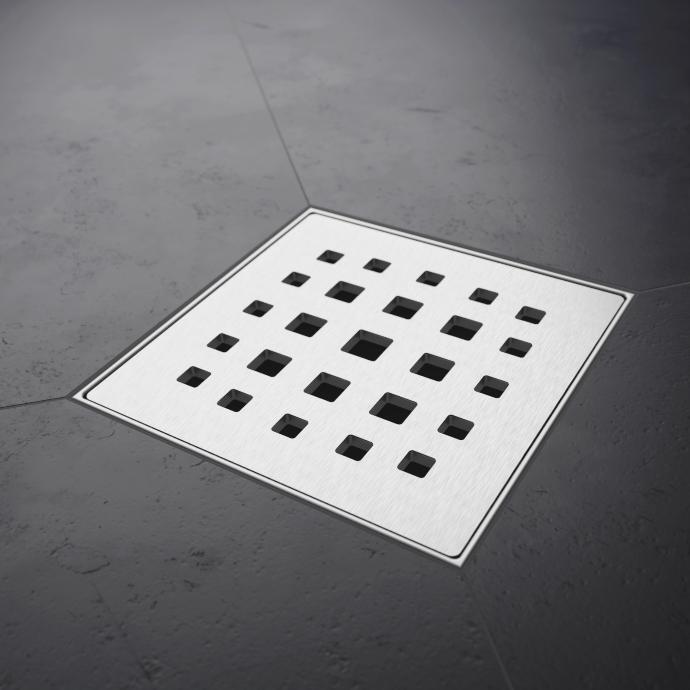 Aqua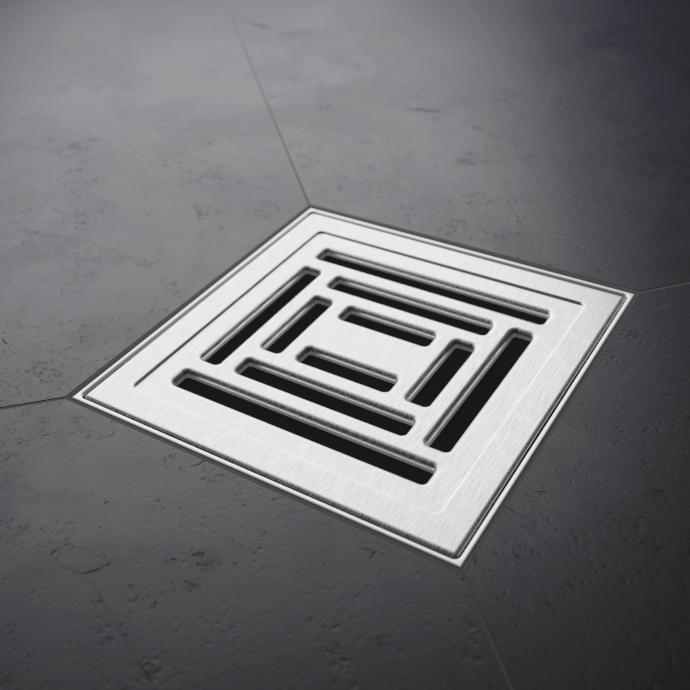 Unica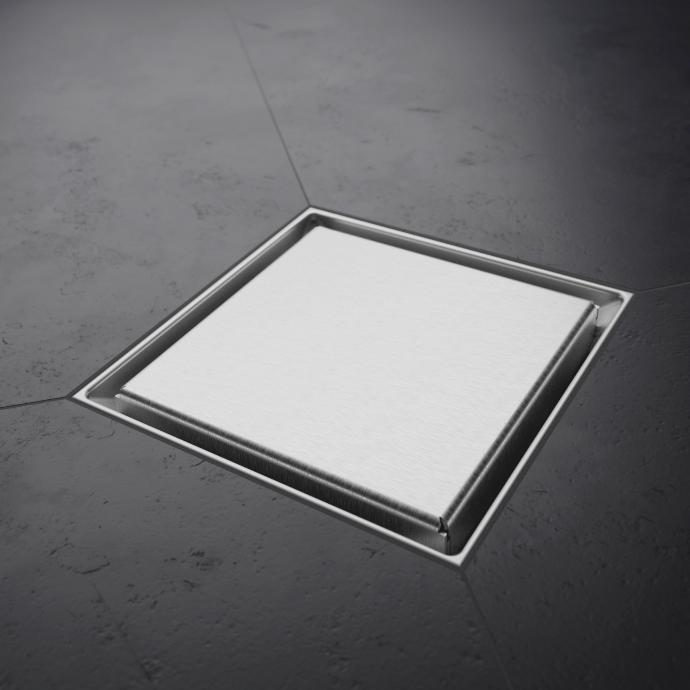 Natura (Inox side)


304 Grade Stainless Steel Frame & Cover




Perfect insulation performance,
integrated sealing membrane


Easy aligning through levelling part


Zero odor with odor preventing systeme


Special protector cap blocks particles to fall to the drain
Natura Usage
Nova cover with its metallic look
can be flipped into natura cover plate.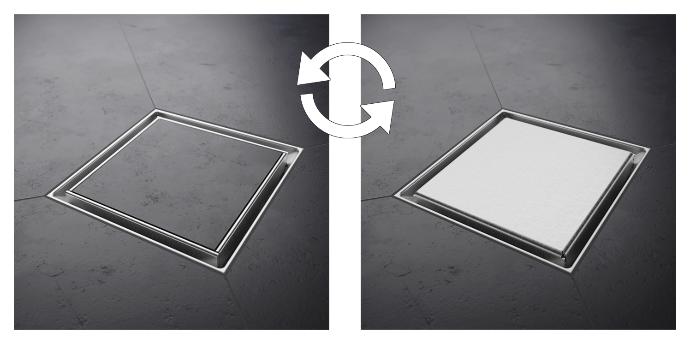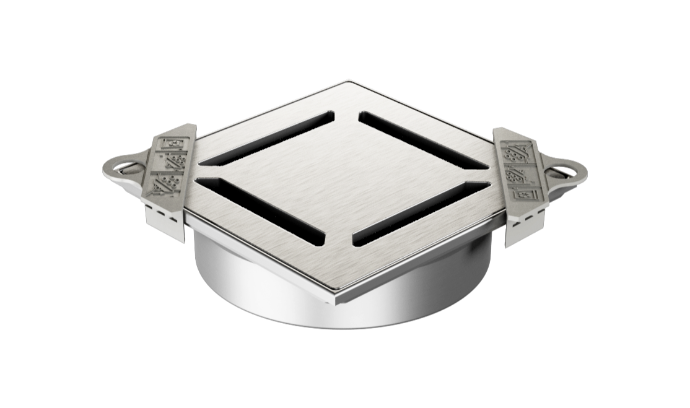 Stainless Steel Cover & Frame
& Levelling Part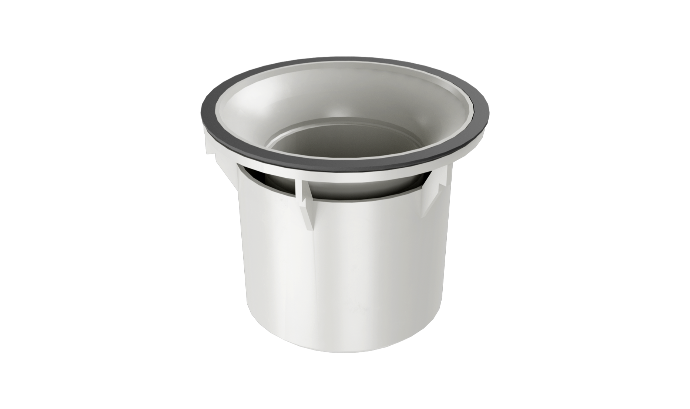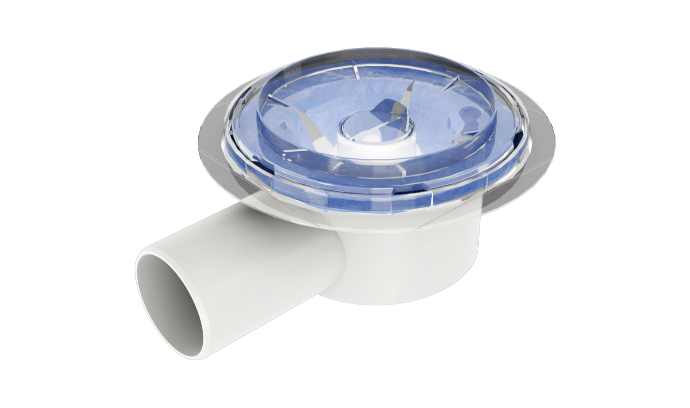 Eccentric Drain with Sealing Membrane
& Protection Cap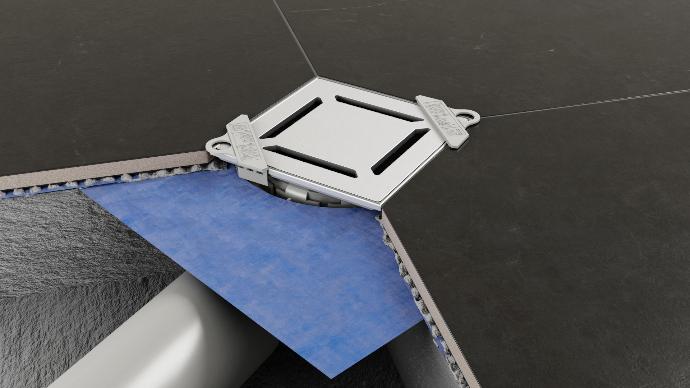 Easy to align
Specially designed patented levelling part helps to align tiles and floor drain cover easily. First insert stainless steel cover and frame into the levelling part, then start to tile. When tiling is over, easily take it out.






Eccentric Head
Drain body with eccentric clows allows to adjust stainless steel frame. Thanks to that feature frames can adapt any unsuitable floors.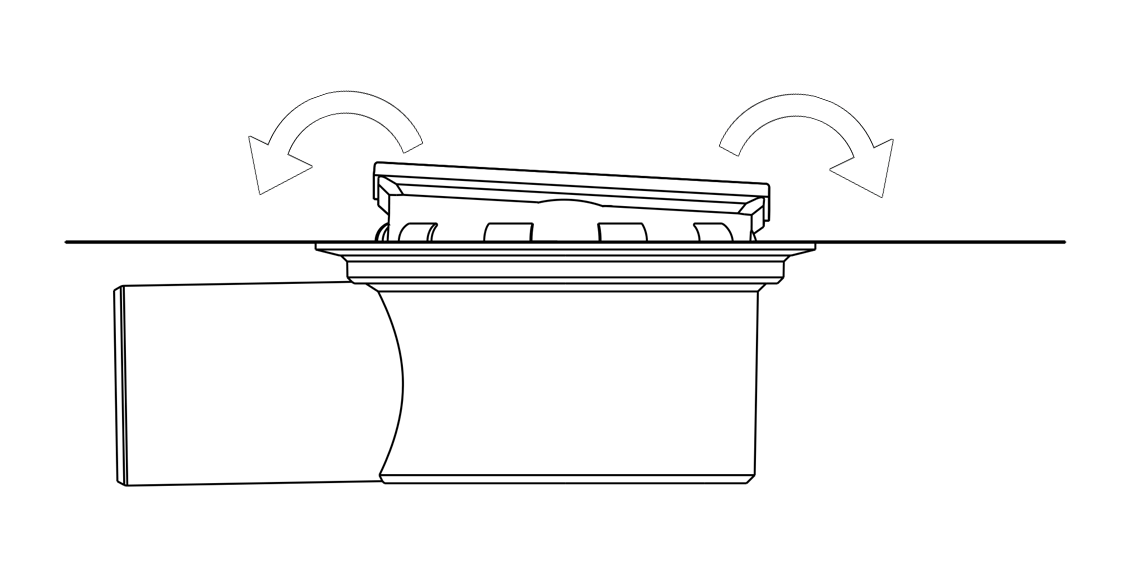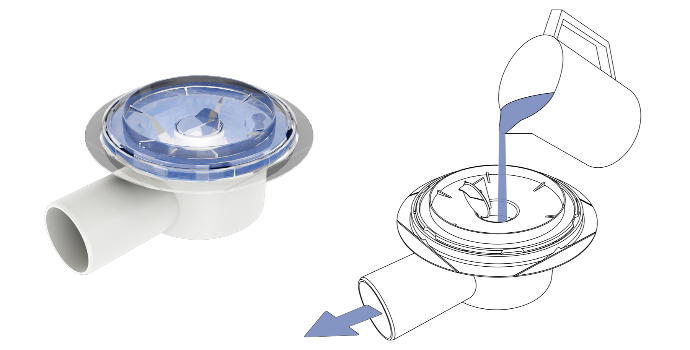 Drain Protection & Connection Test
Protection cap protects drain from unwnated particles while installation.
After installation, it allows to make water leak easily thanks to its small lid center of the protection cap.
Parts
Simply check the all accessories and optional parts of PYS Floor Drain..