The horizontal PYS floor drain with an integrated sealing membrane has a very low installation height of 5 cm (10 x 10 cm) or 6 cm (15 x 15 cm), making it ideal for renovations. The included odor trap system is highly effective. Patented leveling and spacing corners, an installation protection cap that also serves as a funnel for connecting text, and the eccentric drain head for fine positioning of the stainless steel frame make installation comfortable, easy, and safe.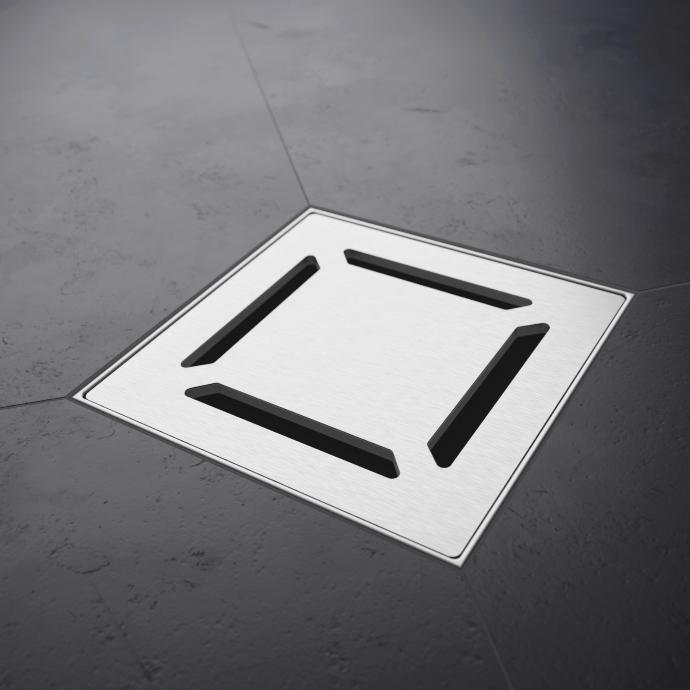 Nova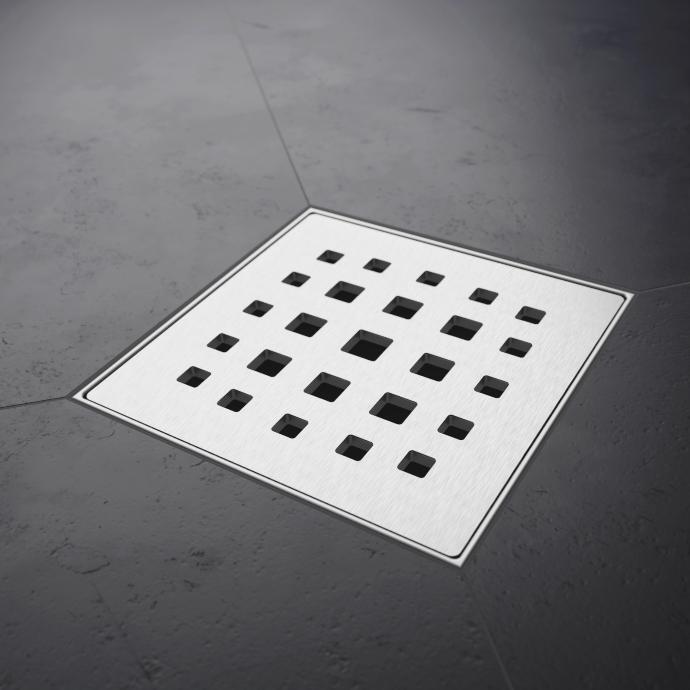 Aqua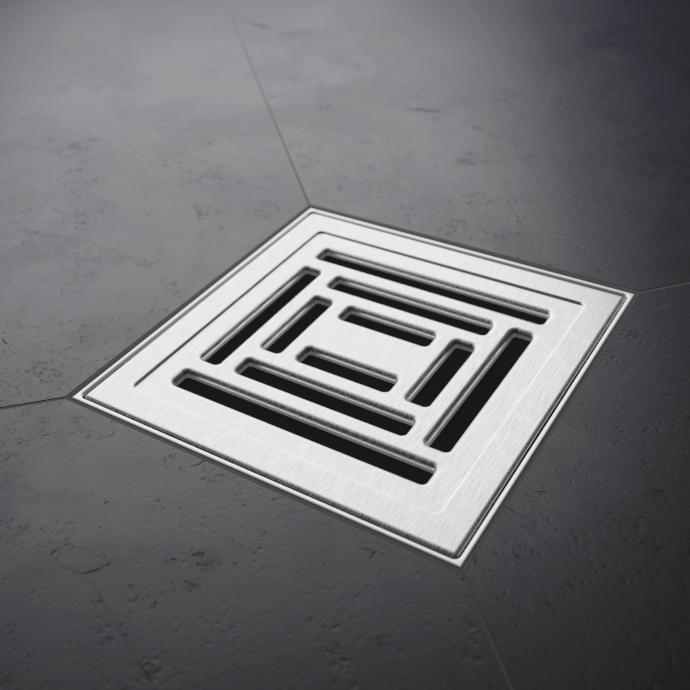 Unica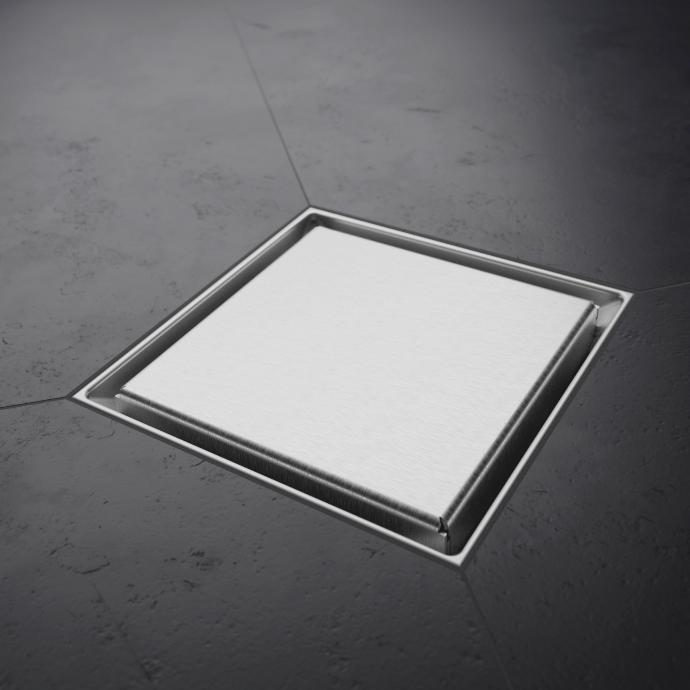 Natura (Inox side)


Frame and cover made of V2A stainless steel




Factory-applied waterproof sealing sleeve for incorporation into the composite waterproofing system



Comfortable alignment through leveling and spacing corners


No odors due to highly effective odor trap system


Installation protection cap for drain and gasket (also serves as a funnel for water tightness and connection testing

Natura - Stainless steel or tile.

The Natura cover is double-sided, can be used as a striking stainless steel accent or tiled for an elegant, continuous tile look.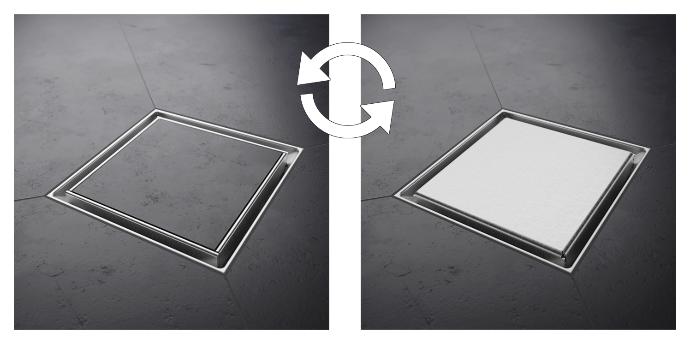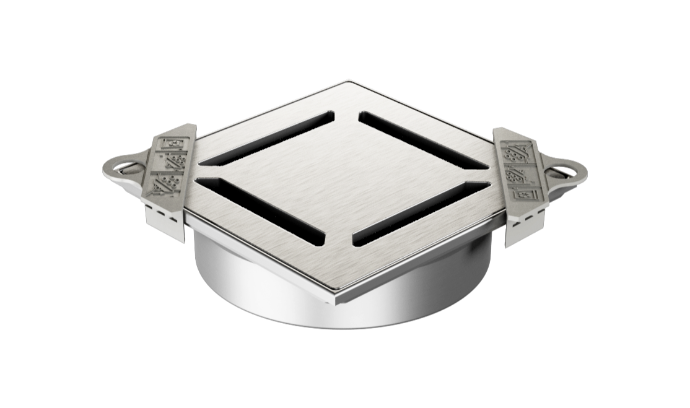 The stainless steel cover and frame come with leveling and spacing corners to make installation easier and more precise.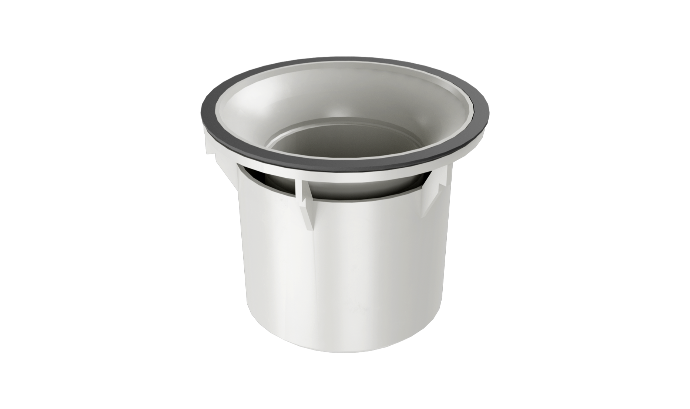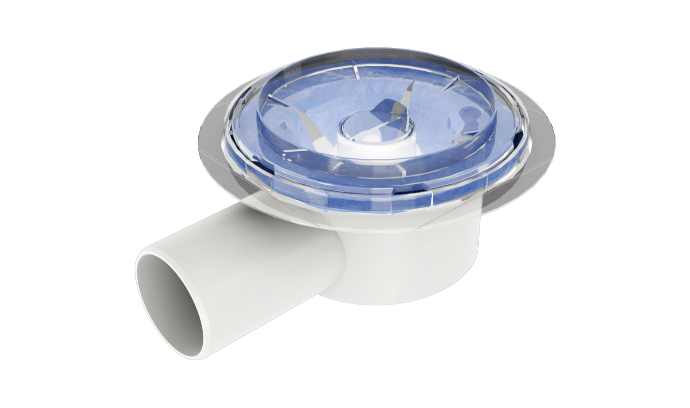 Horizontal drain with eccentric head for fine positioning, sealing membrane, and protective cap.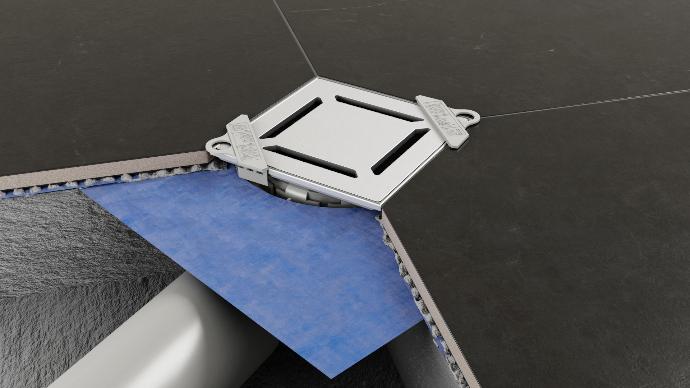 Easy to align
The specially designed and patented leveling and spacing corners for GRUEN floor drains allow for effortless fine positioning and alignment. Simply place the leveling and spacing corners before tiling. After tiling, just break off the visible part of the leveling and spacing corners.





Eccentric Head
Drain body with eccentric clows allows to adjust stainless steel frame. Thanks to that feature frames can adapt any unsuitable floors.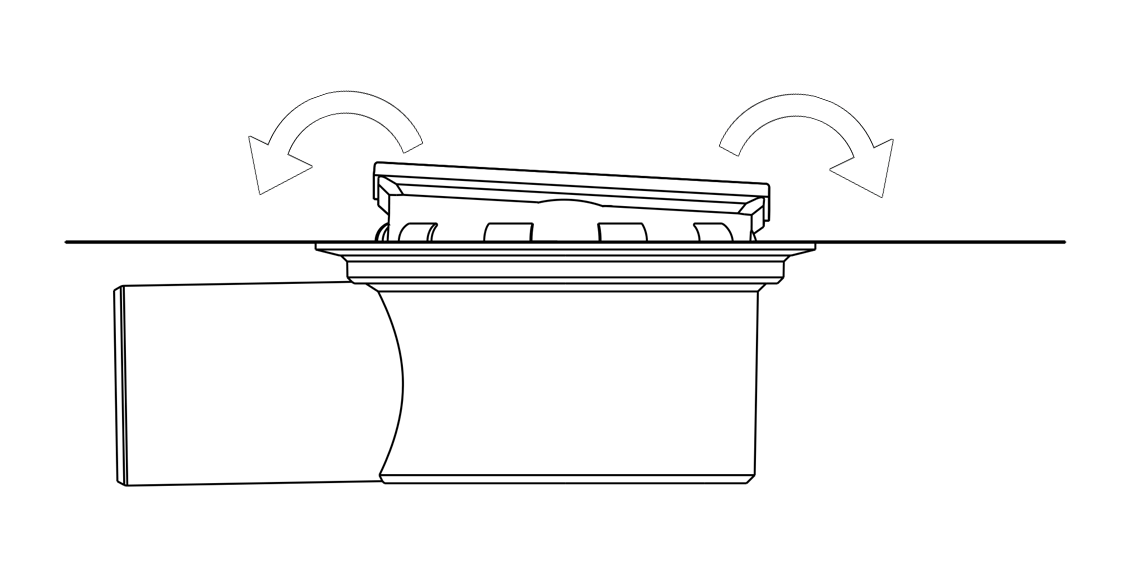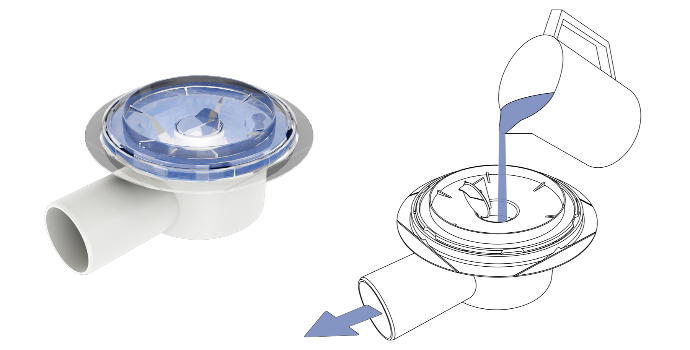 The installation protection cap with funnel function.

The protective cap protects the drain and sealing membrane from dirt during installation. After installation, it is flipped over and used as a funnel for the water tightness and connection test after breaking out the center of the lid.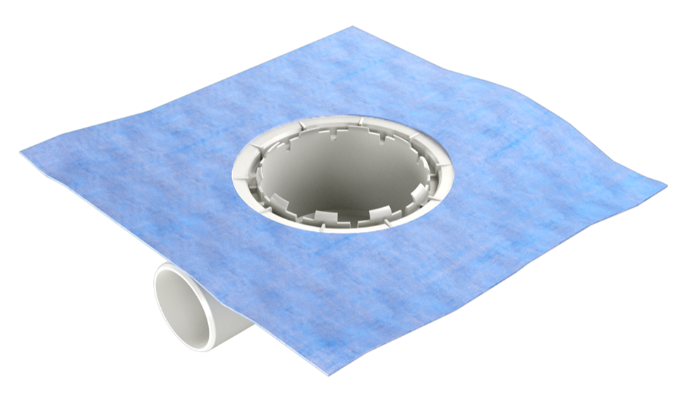 This horizontal drain outlet has a very high drainage capacity of 48 liters per minute, while taking up minimal space.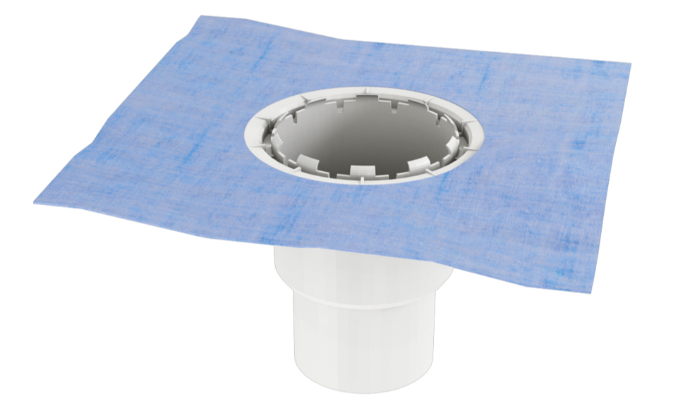 Vertical drain housing with very high drainage capacity of 84 l/min.