PF20 is a decorative protective profile for exterior wall corners, which is applied after the tile installation. Its installation is quick and easy. PF20 can also be easily replaced if wear and tear are noticeable due to permanent stress on the area. PF20 is produced in brushed and polished stainless steel and in widths of 16mm and 32mm. It provides very effective protection for the exterior wall corner. The elegant effect of stainless steel gives the room clarity and modernity.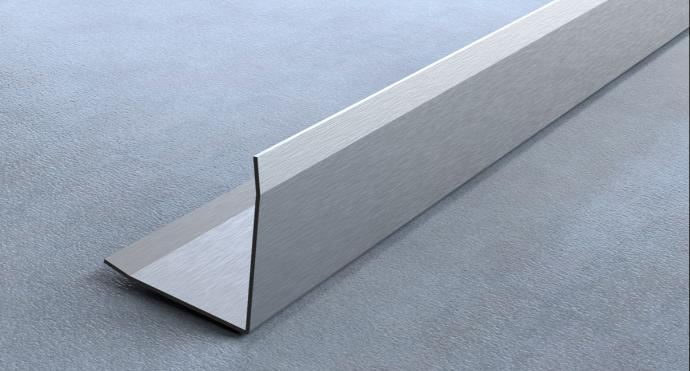 Color Options
| | |
| --- | --- |
| Stainless Steel | Shine |
Production based on your special needs is also possible.
You may refer to sales consultant in case of any questions.


| | | |
| --- | --- | --- |
| Satin Gold | Gold, glänzend | Bronze, glänzend |
| Satin Bronze | Anthrazit, glänzend | Satin Anthrazit |