"Pera is characterized by its elegant, simple design, excellent mastery, and solid material thickness of 3 mm. The channel body with a visible water drain running along the top has an integrated slope and can be easily and quickly installed. Pera is manufactured in lengths of 80 cm, 100 cm, and 120 cm. Cutting to a custom size is very easy to do. Pera can be positioned on the wall or anywhere within the shower area. Due to its small footprint, Pera is also ideal for renovation projects. Pera is easy to clean thanks to its easily removable cover. The set includes a horizontal drain with an odor trap (25 mm water barrier) and a drainage capacity of 48 l/min. A vertical drain is also available upon request."





Stainless steel body part with sloped design. Double-sided usable cover (stainless steel surface or tile)


Lengths can be shortened by cutting. Can be cut to a desired size from 32 cm and up

Perfect insulation performance, integrated sealing membrane. Factory-applied waterproof sealing membrane for integration into the composite waterproofing system.



Horizontal drain body with odor trap, 25 mm water barrier, inlet and outlet Ø 50 mm, drainage capacity 48 l/min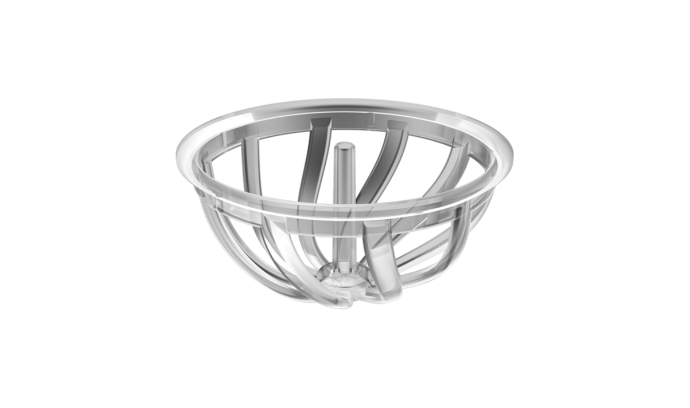 Spiral-Shaped Hair & Dirt Holder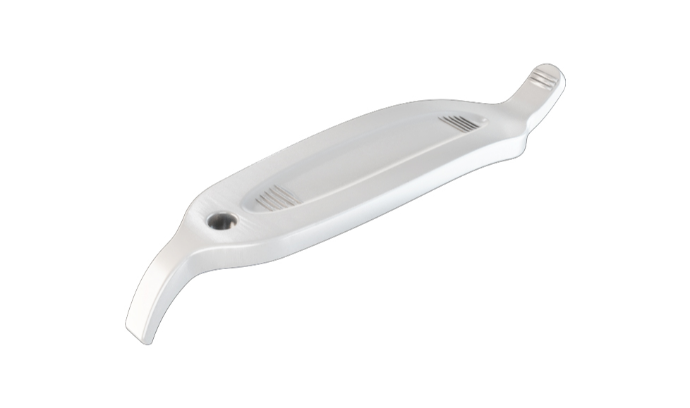 Drain body / siphon options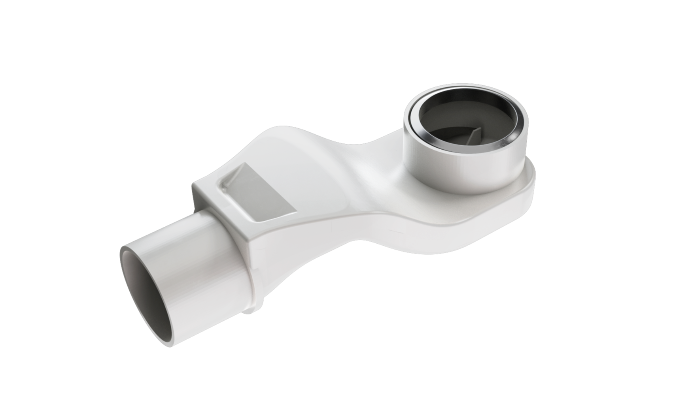 Horizontal drain housing (Siphon) with very high drainage capacity of 48 l/min in a small space



Y.8001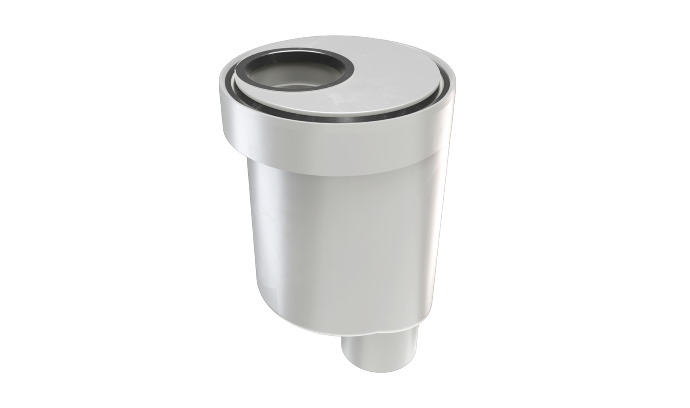 Vertical drain housing (Siphon) with very high drainage capacity of 84 l/min



Y.8086
Usage Options / Positioning

Pera can be positioned directly in front of the wall with only one slope or within the shower area