Being the first sliceable, patented wall drain, Wall-In stands out with its superior technical and decorative features. Four models produced as 120 cm, 100 cm, 80 cm and 30 cm can be used directly or by cutting up to 25 cm if desired. Thanks to its functional body designed for Wall-In, it can be applied to be compatible with different ceramic thicknesses. Insulation safety is always guaranteed, thanks to the membrane produced as an integral part of the same body. It is extremely easy to clean thanks to its easily removable cover and specially designed hair and dirt trap. By choosing one of the vertical or horizontal siphon options, it can be adapted to almost any application height thanks to the height adjustment function connected to the body.






304 Grade Stainless Steel


Perfect insulation performance,
integrated sealing membrane


Odorless S type siphon,
Ø50 mm Outlet & Input 48l/ min


Pre-mounted build-in body
No assembly need


Easily adapt to any wall thickness


Adjustable eccentric flange It can move 6~10 mm each side (Patented)


Lengths can be shortened by cutting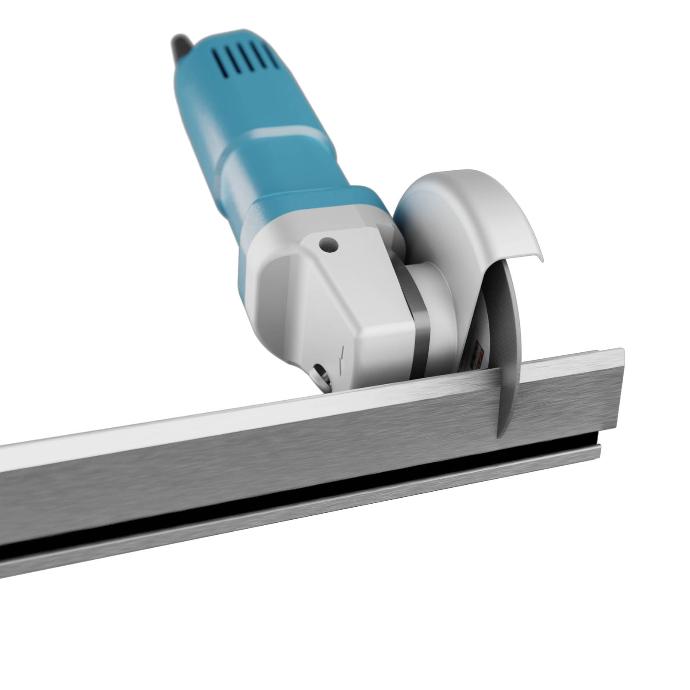 Easy-to-cut Structure

Wall-In is manufacatured in 30, 80, 100 and 120 cm that can be shortened into your desired* dimensions by cutting body part and cover correspond to each other.
*min. 25cm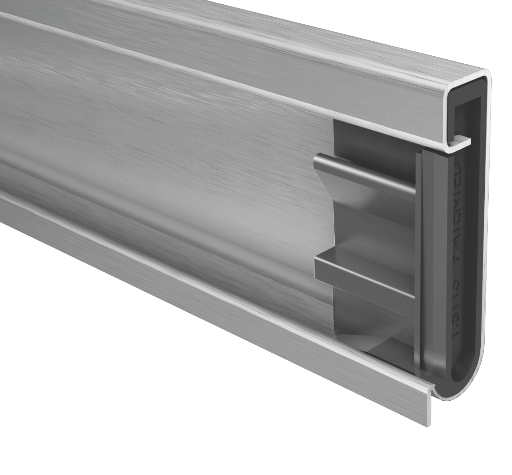 End Parts

Before cutting process move side covers into center of the body channel, then move back them to edge of the channel to provide perfect watertightness.

With this tailor made feature, Wall-In
provides great flexibility for professionals.


Adjustable eccentric flange

It allows to adjust Wall-In Cover 360°
around 6~10 mm.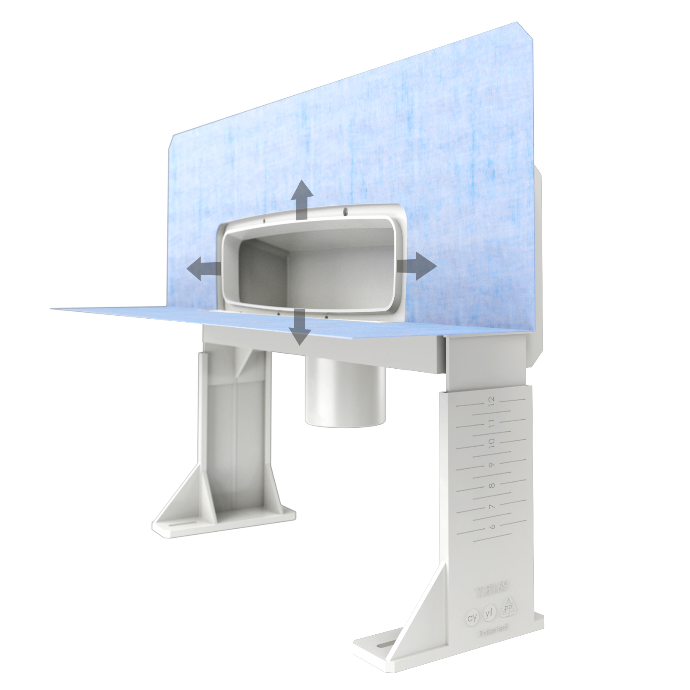 Tile & Drain Levelling
Patented adjustment piece makes drain and tile join almost seamless.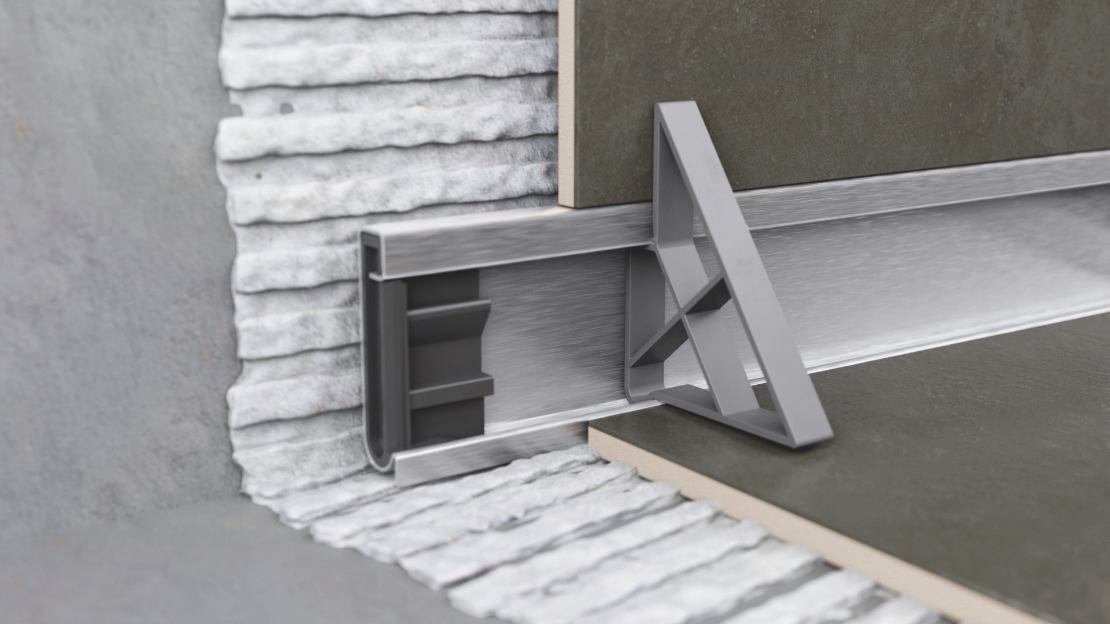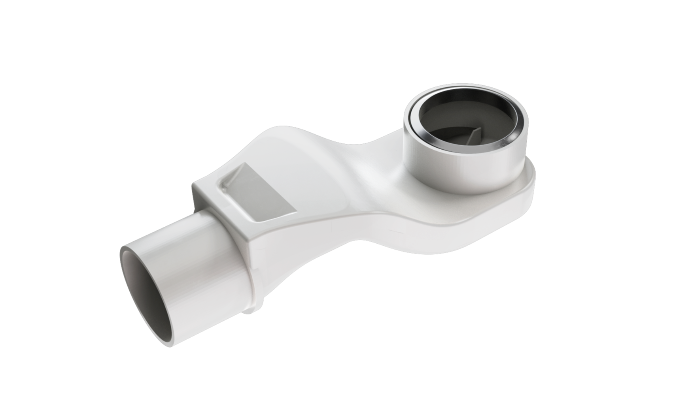 Horizontal Siphon
48 l/mi

Y.8001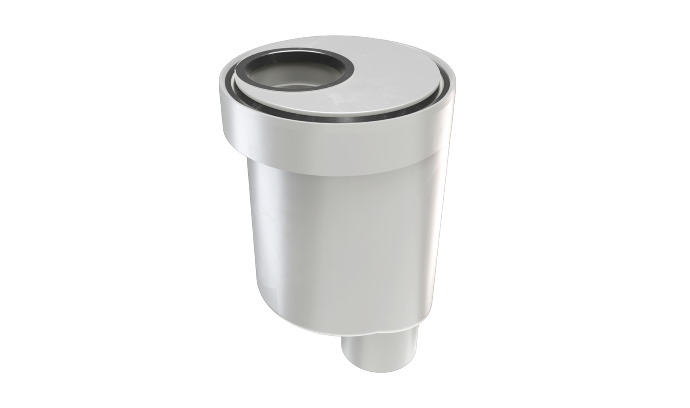 Vertical Siphon 84 l/min

Y.8086
Parts
Simply check all parts of product.